Over on Facebook I've just started a 21 Day Challenge to either double your teaching income or to even start your own English school.  ( You know you want to 🙂 )
Each day I'll be highlighting a new hint, tip or challenge,  so be sure to like the Genki English page and set the notifications to "on" to get the tips in your feed each day.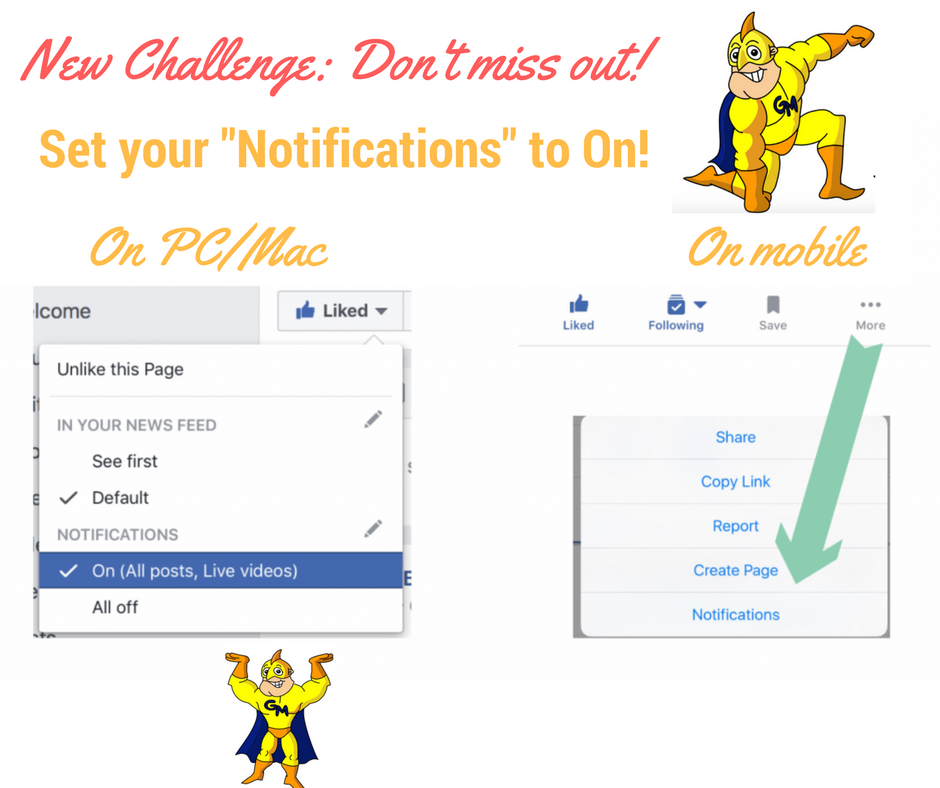 I'm looking forward to a 2017 where you all have the financial side of things making you happy beyond your wildest dreams so that we can really concentrate on the teaching side to get even more amazing results for your students!
Be genki,
Richard
P.S.  The 30 Day Positive Words Facebook Challenge was also fantastic – thank you for all your comments, likes and shares.  Here's a recap of all 30 days!