Better kids?  More students?  Higher income for your school?  Check out this video with Margit to see what the no-hassle Genki English Homework Program can do for your classroom.  The prices have all gone up since we filmed this, but the results have been getting even better!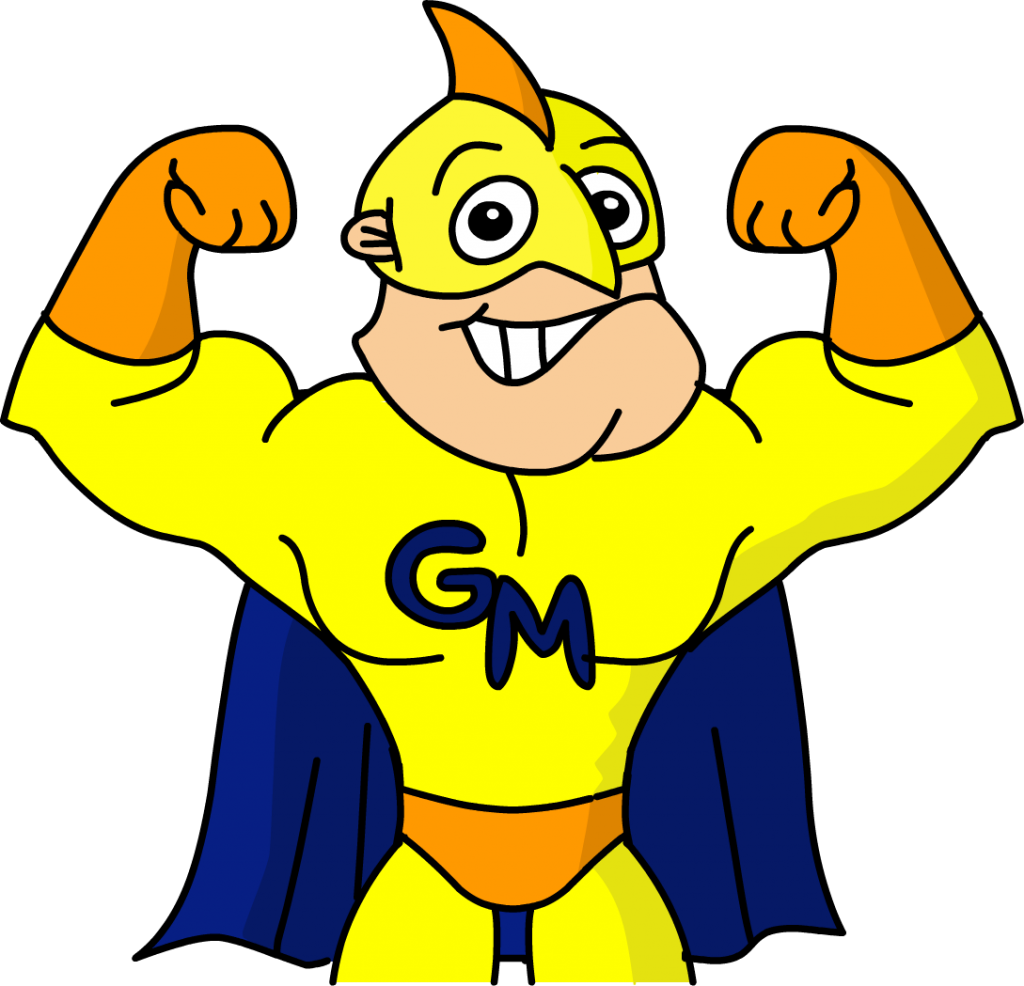 Imagine trying to learn the guitar without a guitar at home.   That'd be crazy.
And it's the same with English.  Without an English environment at home it's so much more difficult.  And you end up spending too much class time on class control, discipline and getting the kids to try and understand everything.
With Genki English at home that all disappears,   the kids come to class desperate to show you what they've learnt and the parents love the fact that they can both help their kids and have a teacher who spends time interacting with their kids in class rather than just "teaching."
Plus you have no hassles with pronunciation, motivation or class control, it's all now taken care of.
So why drive a rickshaw when you could be riding a Ferrari 🙂
Plus … it also provides you with an extra income for your family…
Step 1:  Are you ready?
You offer a "Genki English Superclass" with all the extra benefits of speed, fluency and creativity that come with this program.
Instead of the regular $497 for the Genki English software,  each child in your superclass buys your personalized version of the software from you on a USB stick for just $249 ( 190 Euros/ 29,000 JPY).    Half the money you keep, half you send to Genki English.  ( And remember this a program that cost over $1m to develop so you're using a million dollar program here.)
To insure the success of all students (& to remove a teacher's fear that parents might buy just one copy and duplicate it)  every student in each Superclass has to purchase the software from you in order to join the class.
Step 2: Each week ….
Students play with the video game, song and talking words sections of the software at home and parents check off each time the students do so.
Students come to lessons already knowing today's target English, desperate to tell you what they've learnt!
You simply check their comprehension & pronunciation and do the song all together in class.
The rest of the class time is spent actually using the English they have learnt with the classroom games/activities.
Motivation, class control, getting kids attention and pronunciation, all taken care of.
At the end of each class you show the students the theme to practice for next week's lesson.
Step 3: The future ….
Your Superclass students graduate faster than any other class in town.
Word spreads.
You end up with a waiting list of students desperate to join classes that are much more fun, easy to prepare and fulfilling than ever before.
To apply for the program you have to be a Genki English VIP member, be confident in your own teaching skills and believe in your ability to work together with parents to provide a truly Superclass experience. If that sounds like you, get your first class of 8 students ready to purchase and then apply below!
Apply Now