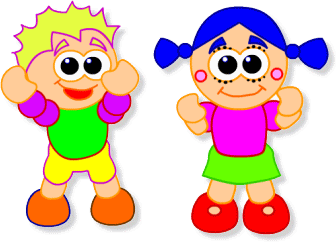 One of the reasons I started the Genki English Songs was that I saw many teachers struggling along with traditional songs such as "Twinkle, Twinkle, Little Star", "Incy Wincy Spider" or the "ABC Song" which at the end of the day didn't do anything to help the kids communicate in English.
Yeah, there were a few words in there, but most of it was just over the kids' heads and hence most of the lesson was wasted on words they'd never use.
"Heads & Shoulders" though I always thought was cool, because just about every word in there is useful! 🙂
So I was wondering, are there any other traditional songs, like Heads & Shoulders, that you can recommend that contain mainly useful English?
If you have any suggestions I'd love to hear them in the comments!
You never know, I might be able to make up some pictures/videos etc. to help you teach them!
Be genki,
Richard