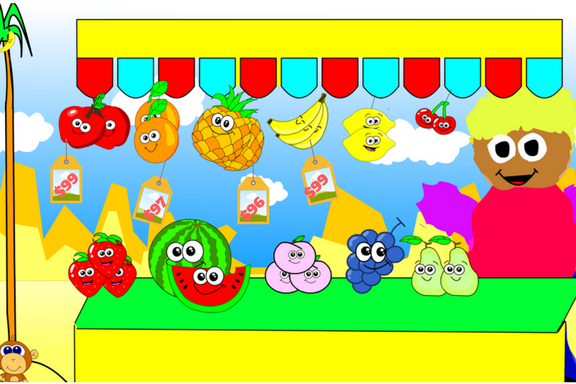 A couple of weeks ago when I was flying to Arizona I happened to be sitting next to the World Karate Champion.
He's also a super successful entrepreneur ( it's the same mindset)  and coincidently he was also presenting at the conference I was going to.
So 11 hours together on a plane was a pretty incredible opportunity to learn lots and lots.
He was asking about my sites and with the Teacher's Set he asked
"Why $499 for the price instead of $497?"
You already know that there are certain psychological price points that sell more than others.
For example $800 doesn't sell as well as $799.
$3000 doesn't sell as well as $2997.
And $499 apparently doesn't sell as well as $497.
So not being one to go against the word of a Karate master I figured I'd better try it.
Now I'm just like you so it took me a while to get round to it, but on Friday I did it.  I cut the price from $499 to $497.   And you know what?
Sales shot up!
Now it could have been that you were all waiting for that $2 saving.  But I have a feeling maybe not 🙂
Lesson of the day  
So if like me you are trying to help real humans ( and not just robots or corporations) what price are you charging for your services?
And how could you tweak those prices to get yourself some more amazing students?
Be genki,
Richard
P.S.  If any of you are thinking "Hmmm"  & waiting for me to cut the price again…… Well, he also said
"For the amount of value that you are offering there,  $497 is way too cheap,  you've got to be charging $997 for the Teacher's Set"
So when I get round to it, that's going to be my next move – so get your order in soon!