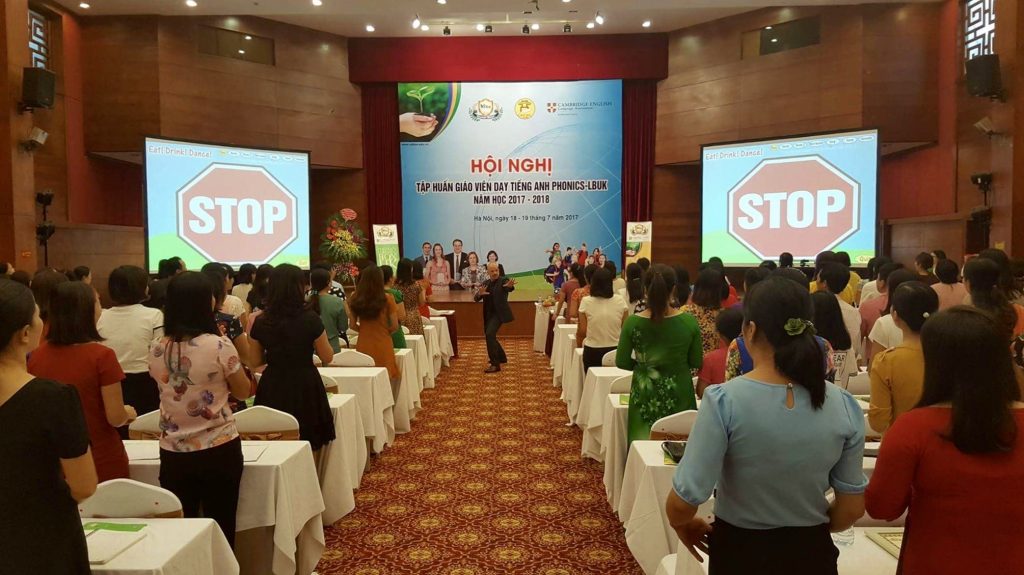 Just to let you know I'm back on tour in Vietnam this week.  Just before my quick trip to Japan we did big Vietnam invitation-only workshops in Hanoi,  another in Hai Duong, a five hour drive to a fantastic workshop in Lao Cai and a fully booked workshop in Ecopark.
Then this week are huge workshops in Quang ninh, Ha Nam & Thanh Hoa.
And the teachers …..
Lao Cai and Ecopark were fantastic.   In the other areas, with mostly government school teachers it was "challenging" shall we say.   But a huge, huge thank you to the really awesome teachers each day who have been so supportive and helping me get through everything! 🙂   I'll write up all the activities soon enough.
Breakfasts …
Vietnam also presents some very "interesting" food choices,  however you can't beat the breakfasts which are very nice!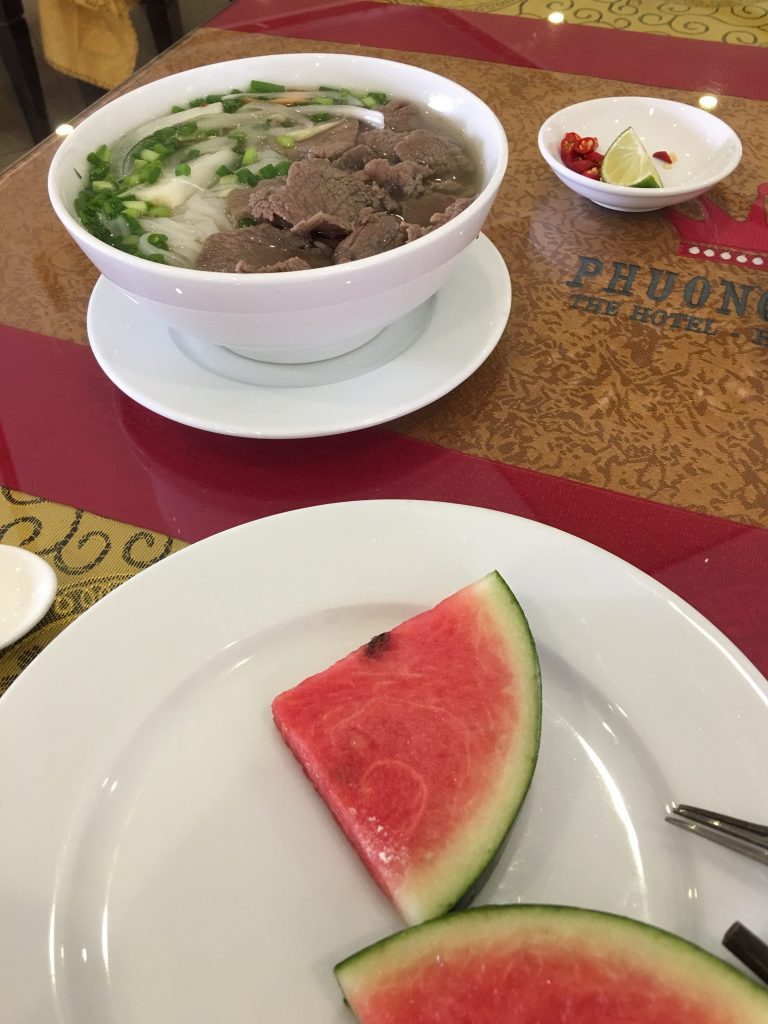 And just to keep me grounded….
These are the kinds of communities we're trying to help here.
The workshops and new teachers in the School Owners Program are my priority this week, so thanks for the understanding if emails etc. are a little later than usual!
Be genki,
Richard