Phonics – the fastest way to learn to read
If you're wanting a quick online review of the phonics sounds, then check out the table below.
(Best viewed on a Mac or PC to get the sounds as well as pictures)

Then ….
Teach your children to read in 7 hours or less with the full Genki Phonics Course!
It sounds complicated, but Genki Phonics is easy.  This is the method that was researched by Harvard University Graduate School of Education.
Choose either pdf worksheets to print out at home or school …
The 90 page pdf A4 phonics posters from the video are available in the Genki Phonics pdf Pack:
Complete PDF Program Just $297 $197
Or the brand new Genki Phonics iOS App.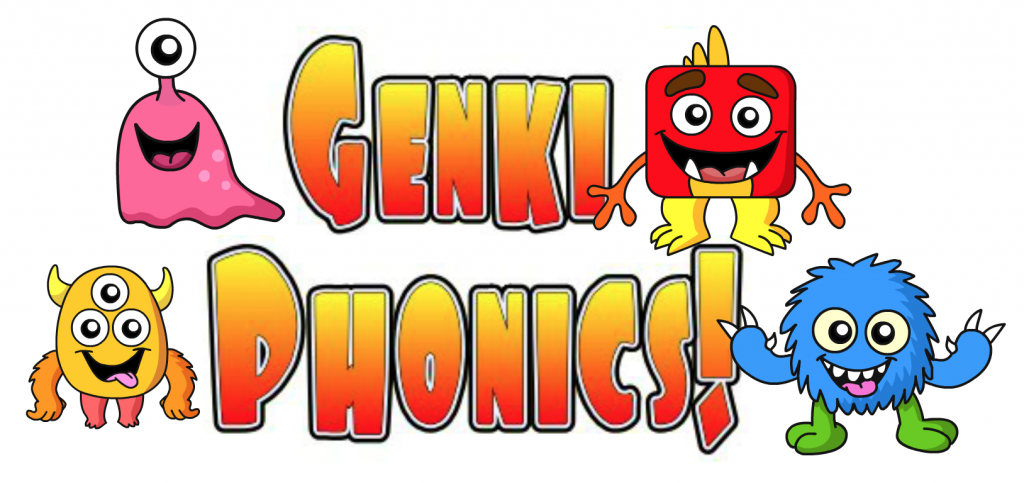 iOS App Introductory Offer Just $19.99 $9.99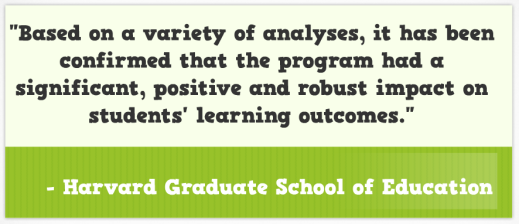 *If you already have the Genki English Teacher's Set, you can download the posters here.  
These posters are fully guaranteed. If they don't help your child/children to read, just send me an email and I'll give you a full refund.
As you can see I'm pretty confident in how well they work. 🙂
+ NEW: For a limited time only, there are original, super fun Phonics stories included with the pdf package above. 



Buy Now
You may also like this more detailed video from my phonics workshops:
Here's a quick run down of all the phonics gestures:
Using Phonics to teach Writing?
And if you want to introduce writing as well, this is the video to teach phonics in longer lessons with writing.
(This video is in Japanese but I put up English subtitles for you too.)
All 7 pdf workbooks featured in the video, featuring all the writing practice,  are also included in the digital Genki Phonics Pack.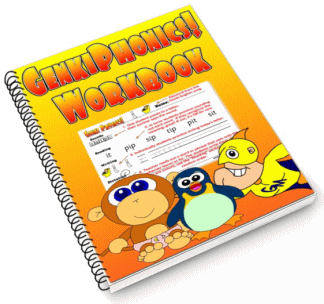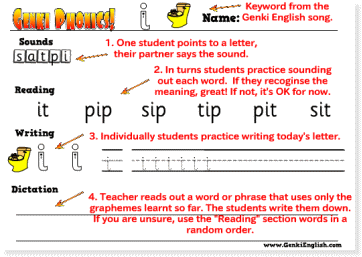 Contains all the Genki Phonics pdf workbooks for all the sounds of English.
+ The pdf Genki Phonics posters & stories.
As with the posters above, these workbooks too are fully guaranteed.
If they don't help your child/children to read, just send me an email and I'll give you a full refund.
* Teachers: If you're not a VIP Member of Genki English yet you can get the Teacher's Set and then download the workbook here.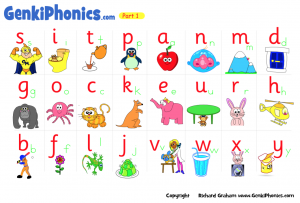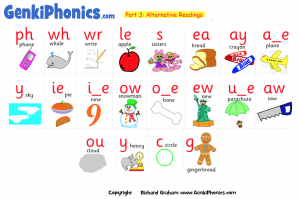 A printable pdf version of the phonics review is included in the digital
Genki Phonics Pack
along with the Posters, Stories & Workbook above.
Below we also have some online phonics games for use after the course above: Which game can you do the fastest?
(Again these games only work on PCs or Macs.  Apple won't let these ones run on the iPhone or iPad!)
---
Phonics
The idea of phonics is that you teach your students the various English sounds, then the letters they correspond to. The advantage of this over simply teaching the alphabet is that once they have mastered the main sounds, they can then read many English words.
On this page you'll find the full Genki Phonics posters course and some online practice games. So tell your students about this page so they can practise at home, it's a great way to show parents how well you are teaching them in class!
With the phonics posters the children will automatically get the correct sounds, but for parents and teachers you can simply click the sounds at the top of this page to hear how they should sound.
You have the vowels, the consonants and several "blend" and "combination" sounds where consonants are used together. Move your mouse over the sounds to hear them pronounced, or click on the pictures to hear them.
Most areas of the world pronounce consonants in the same way, however regional accents appear in the vowel sounds. New Yorkers have different vowels from Texans, Londoners are different from Glaswegians. When you teach, choose one, but make sure the kids also know there are many variations.
The games on here are great as the time limits really make sure the kids start listening and not just looking at the letters (hence why kids will always beat adults!). The pronunciation has no strange accents and above all they are fiendishly addictive games!
Here are a few extra tips and tricks for teachers:
Let your students have a go and see how they get on!
If you have any comments or questions I'd like to hear them, please get in touch.
And if you have any friends who you think would like this page, please tell them about www.GenkiPhonics.com
And let's get started with the pdf Genki Phonics Pack: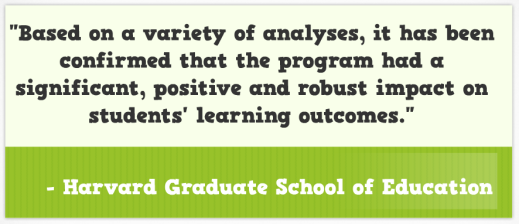 1. Simple one page "Teach your child to read in 7 hours or less" pdf Phonics Posters covering all the sounds of English.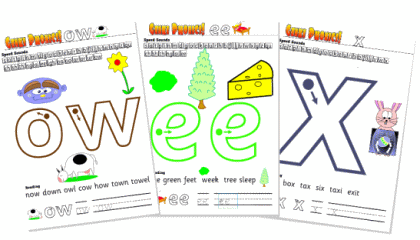 2. "I can read it!" Genki Phonics pdf Graded Reading Stories.  Each one is presented next to the lesson it corresponds with.



3. The Seven "Let's start writing" pdf Worksheets/Workbooks.


1. "The Big Picture" 3 Page Phonics Overview pdf Wall Chart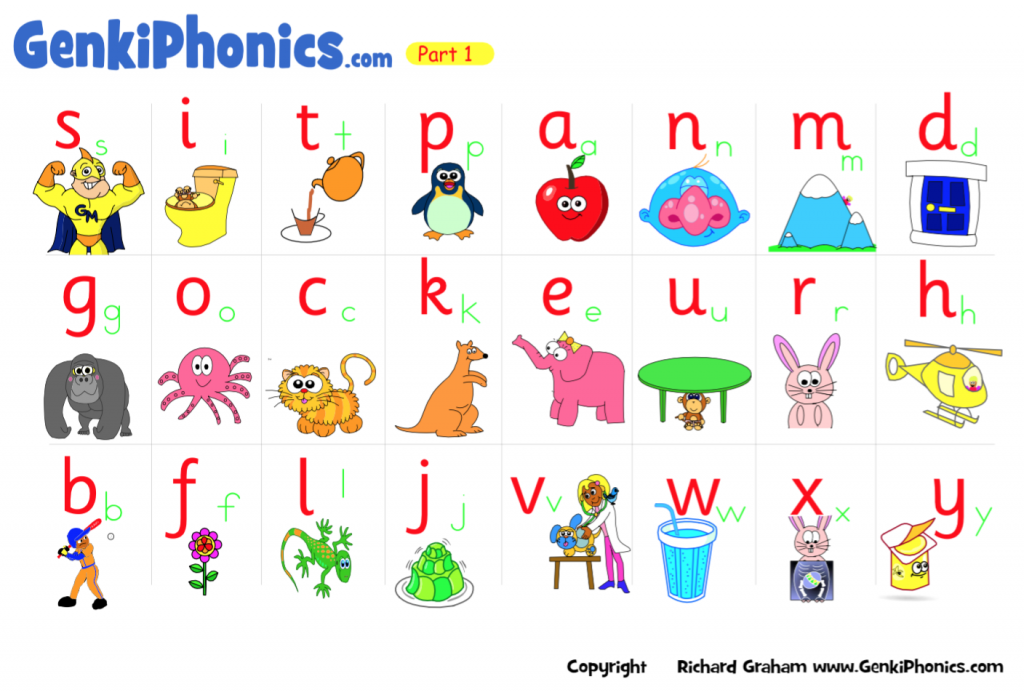 2. "It's Game Time!"  pdf mini cards – with all the most popular sight words.
3. "Be a Reading Master" final review pdf Snakes & Ladders board.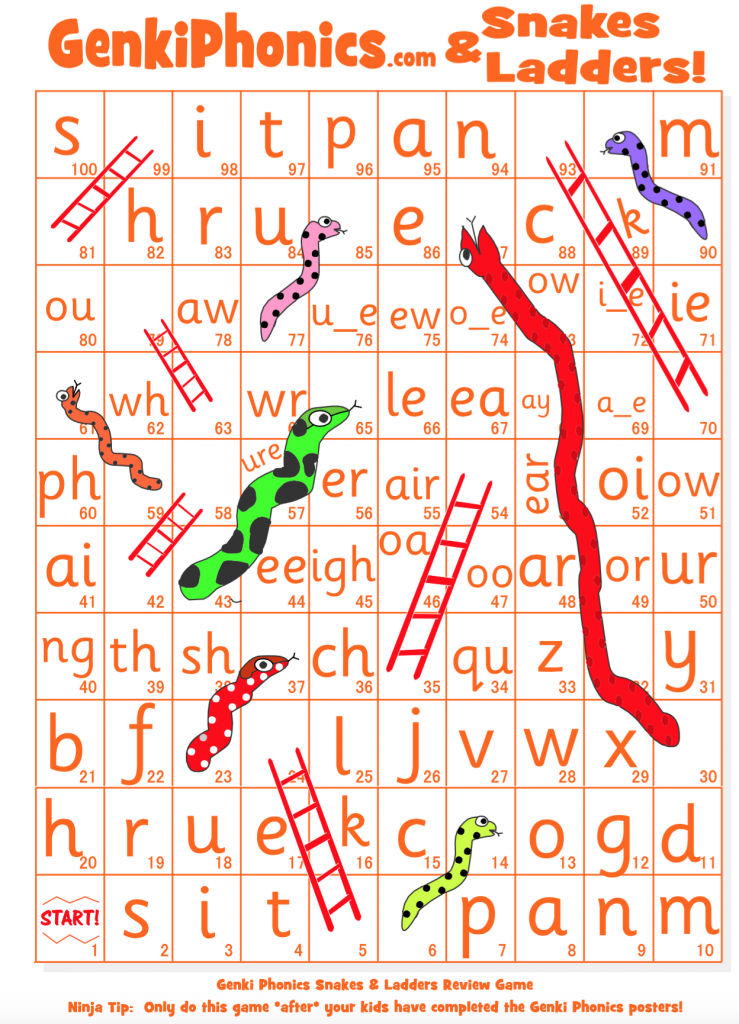 Everything you need to get your child loving reading in 7 hours or less.
Remember, it's all guaranteed. If it doesn't help your child to read, just send me an email and you'll get a full refund.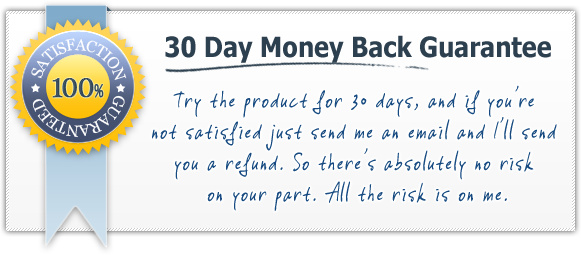 This is going to change how you think about reading.   And then we can get back to the fun things in life 🙂