I've just done three new printable certificates for you, just type in the names and see them appear on screen!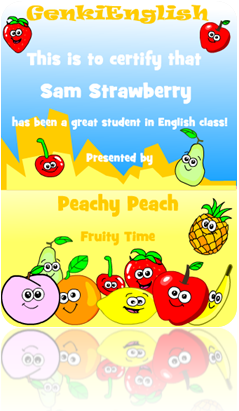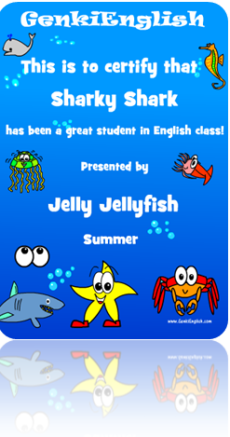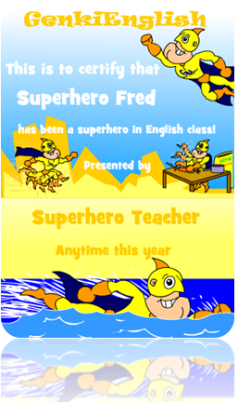 I originally did these for the end of year, but a lot of teacher's are using them for Summer Camps.
The kids will love them!
What do you think? Any requests for future ones?
Be genki,
Richard