It's here, the dates and locations for this year's live Genki English workshops.   You have seen nothing like this before!
The Key Masterclasses are going to be in Moscow.  We'll have not 1, not 2, but 3 full days of Genki Teaching.  You'll walk out of there learning every technique to every teaching problem you will ever have, from kids to adults, you'll be getting your black belt in Genki English.
And then …. we're going to follow it up with a 2 Day Genki Business Masterclass.   You'll see how I went from 1 student to teaching millions.  And you'll get the blueprint, mindset and knowledge to do it yourself, whether you want to start a small lifestyle business with just a hundred or so students or take things onto the big stage.
Check out the details below: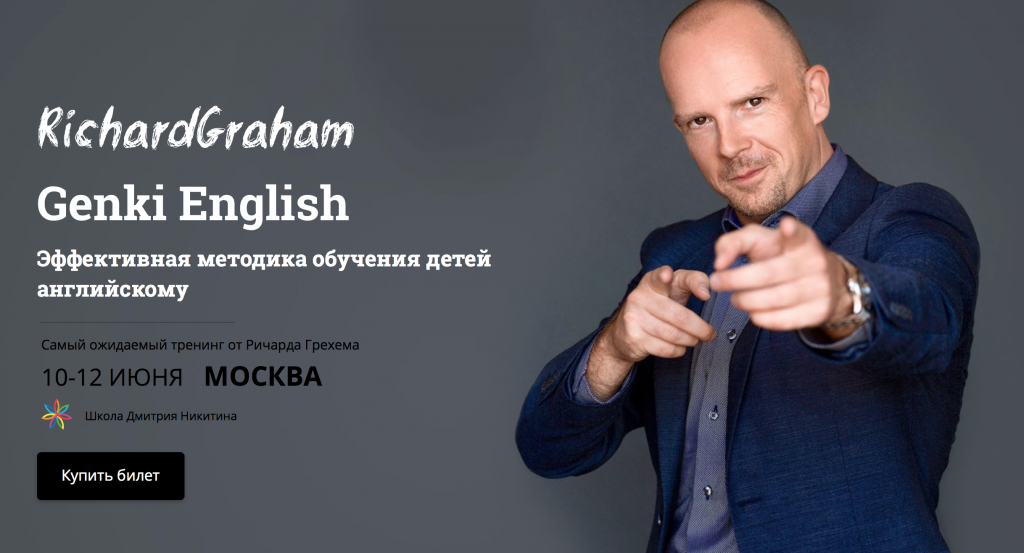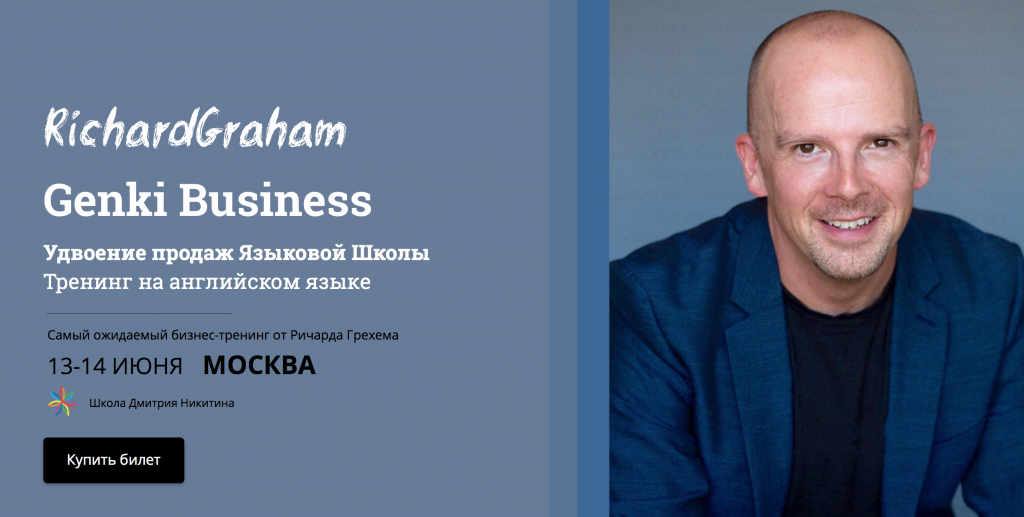 And finally, on July 1st and 2nd I'm going to be in Italy, Senigallia near Ancona for an amazing 2 day weekend workshop.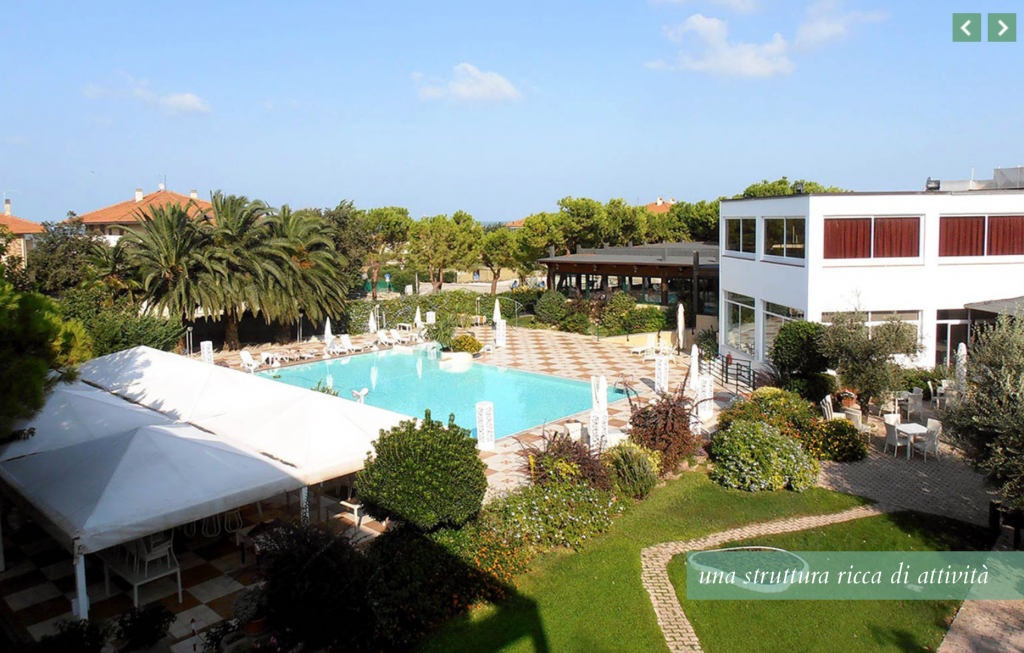 This is going to be  life changing, just check out some of the Facebook comments from people who have attended before!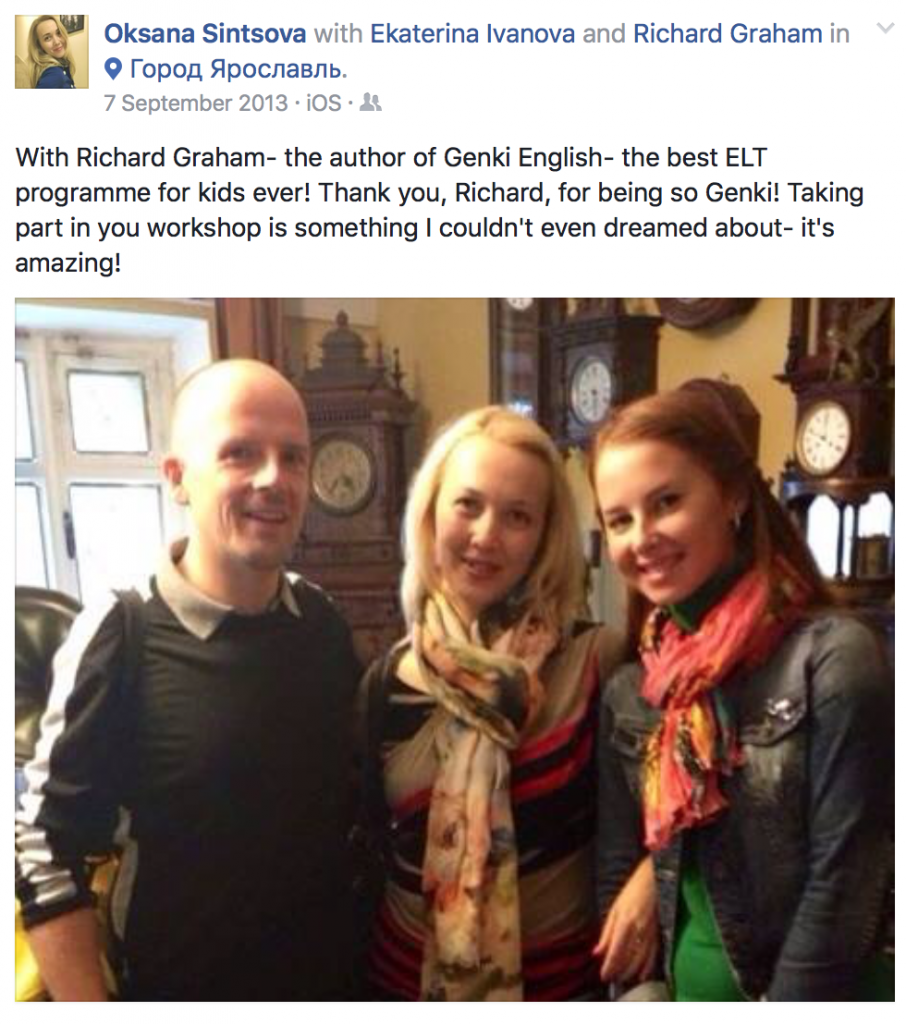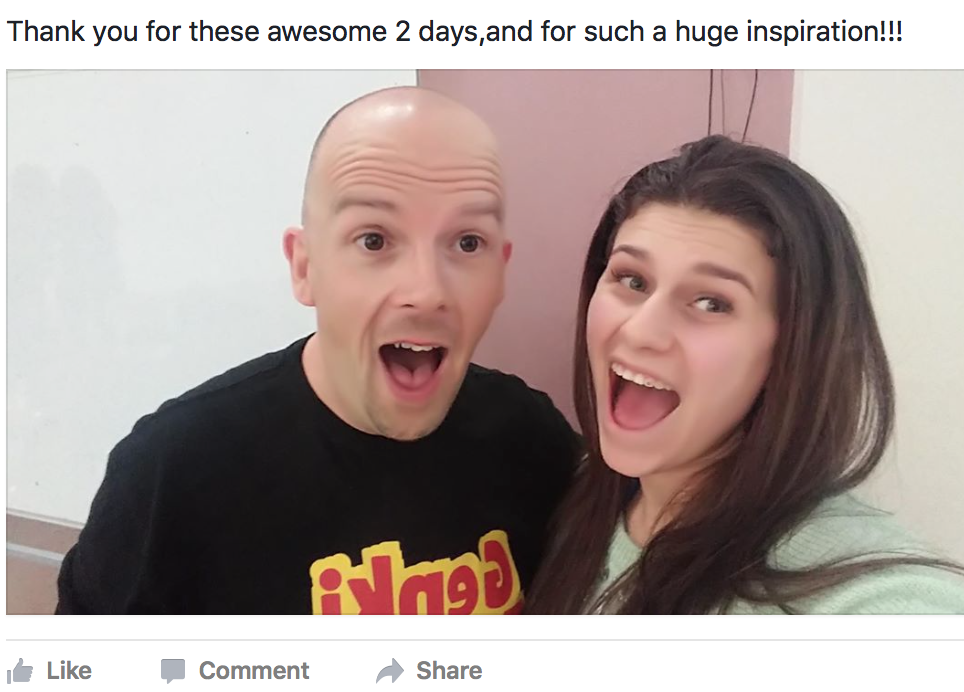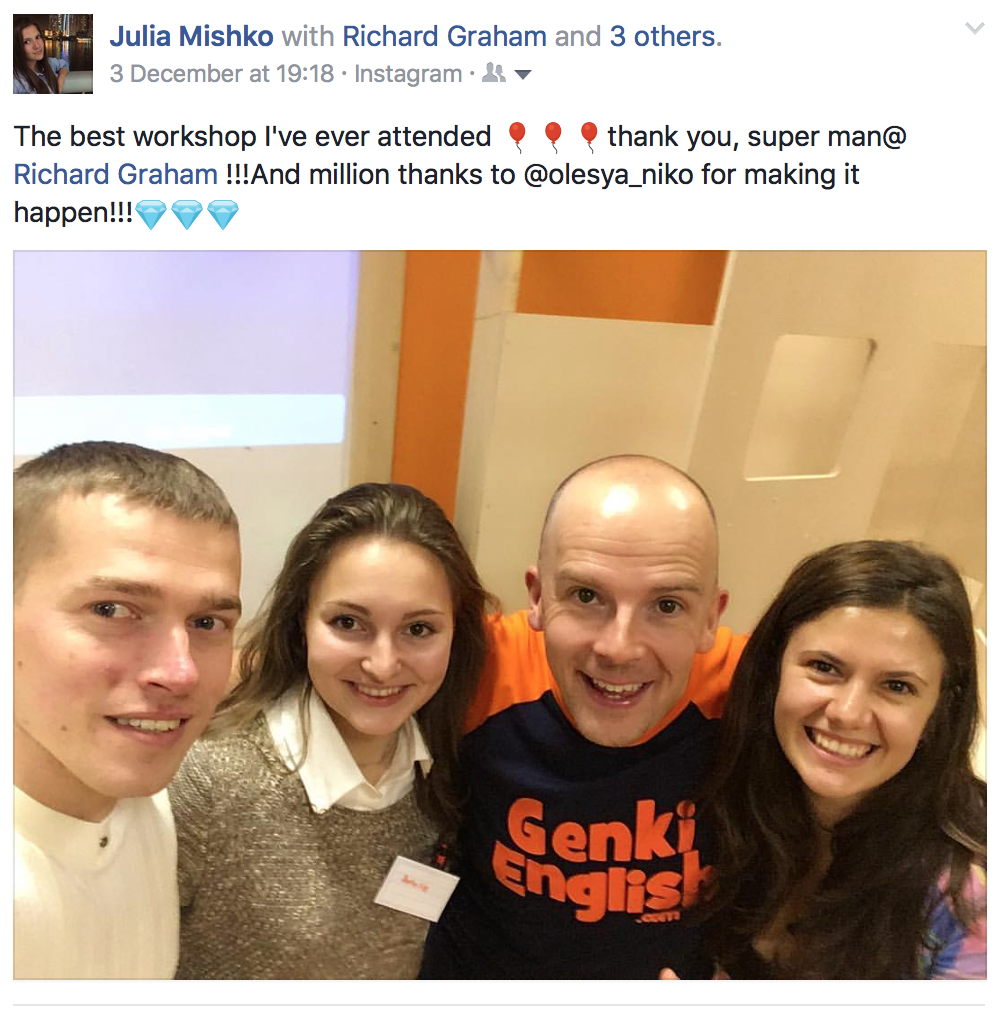 I'm so looking forward to seeing you all this summer.
Check out the Moscow page for teaching and for the business and email me for the Italy details!