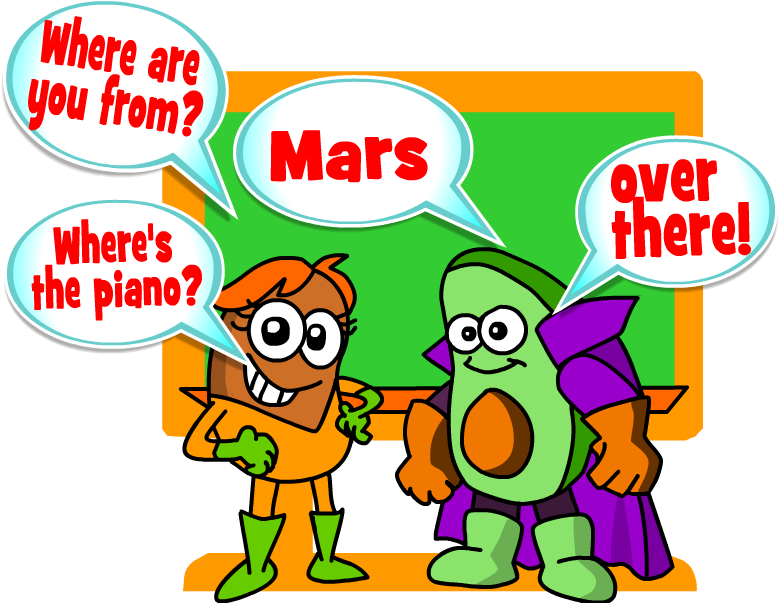 Games!! Lots of you were asking for more games.
So here you go …. dozens of them on the brand new VIP Games Page!
As always DON'T USE THESE YET.
The first couple of times you go through the curriculum use the Recommended Game for each lesson.
Then once you've mastered the curriculum feel free to add in any of the games on this page. 🙂
And I know a lot of you are going to ask "Can we have them arranged by age/level/grade/eye colour/"
Of course the answer is "no" 🙂
The rules of "Yes, but …" apply doubly well here.
Basically any game works with any age group and any level.
When you split them up into "levels" or "ages" it is just arbitrary, so always go in with the "What can I learn here?" attitude and you'll have lots of fun!
🙂