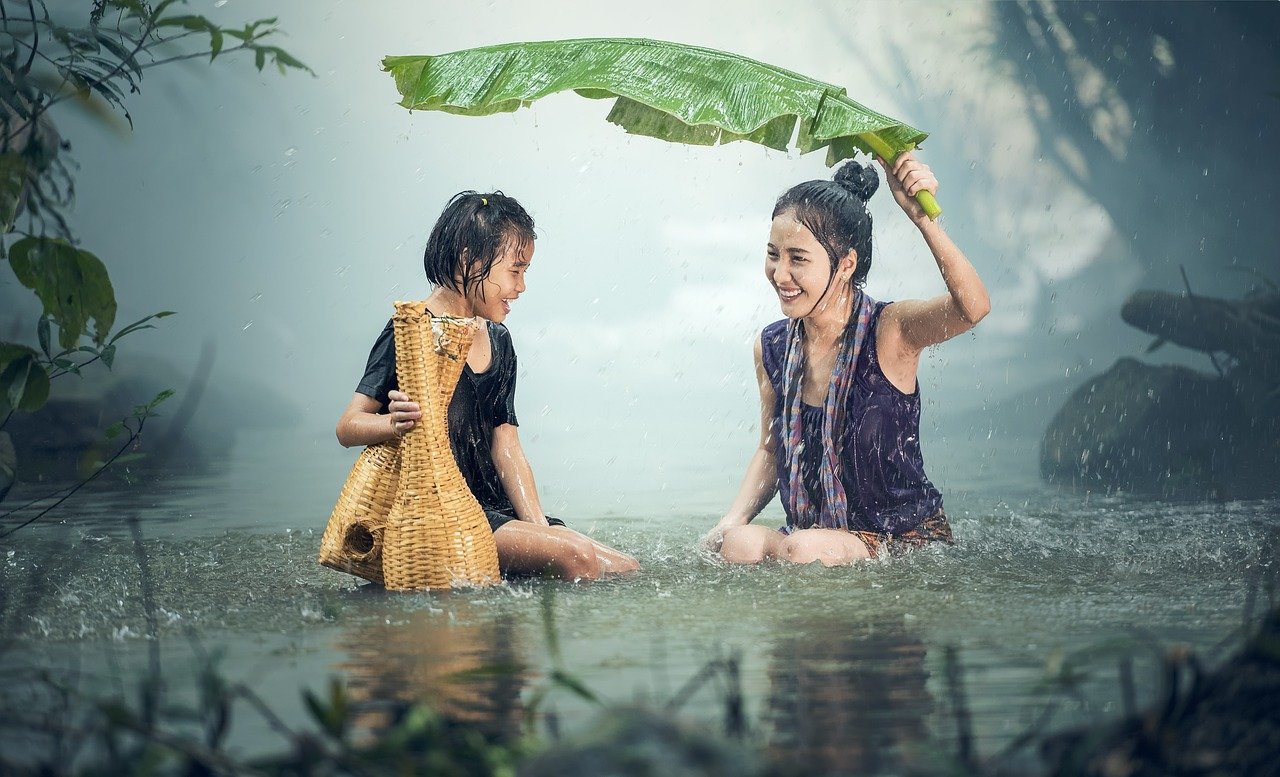 For many of us this year has been quite an identity shift.     For me I went from literally traveling around the world for workshops to being in lockdown for months at a time.
Lockdown 1 was fine,  it was a chance to chill, take a break, slow down for a while.
Now with lockdown 2 I have to really think "What is it that we really want to do with our precious time each day?"
For those of us who are fortunate enough to be able to still work at home (many people can't remember)  it's surely foolish to waste the opportunity by constantly doing things that crush our spirits and souls.   Especially now, we should strive to help everyone, including ourselves, to have as much joy, flow and meaning (i.e. happiness) as possible.
Even though it might not seem it yet if you are still inside the forest,  once you do find what lights you up what  feels like fun rather than work, then everything,  including paying the bills, becomes that much easier.
Maybe you love teaching one age group and not another?
Maybe you love teaching advanced learners but not beginners?
Or maybe you hate the teaching but love the business side of recruiting new students?
Whatever it is,  now is the perfect chance to really reflect and really decide what it is that makes you happy.
The stated aim of Genki English is  "every subject in every country taught in a Genki way."
We want all kids to have an amazing education.
So how can we reach our goals by doing the things we're happiest doing?
For me being on stage is amazing,  but do I really want to spend days and days on aeroplanes each year?
Writing new games and songs is something I LOVE doing,  so why don't I spend more time doing that?
And I hate doing admin and things like that so I'm very glad for the rest of the Genki English team who take care of all that 🙂
So whilst we have lots of happiness ideas for in class and of course this month is the king of the them all:  How to be the best teacher in the world & make your students crazy happy,
What do you LOVE to do?
Let's plan to have you spending more time doing that 🙂
Take care & be genki,
Richard