Over in the School Owners program Dacha is doing a 30 Day Animals challenge.  She asked for a few new imagination worksheets so I thought you might like them too.  VIP owners can download them here.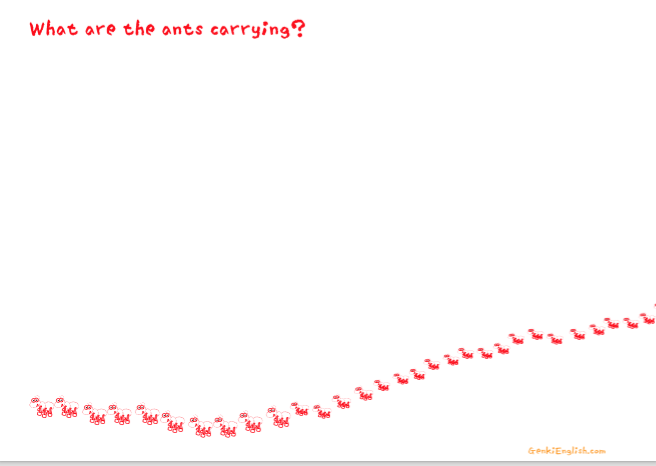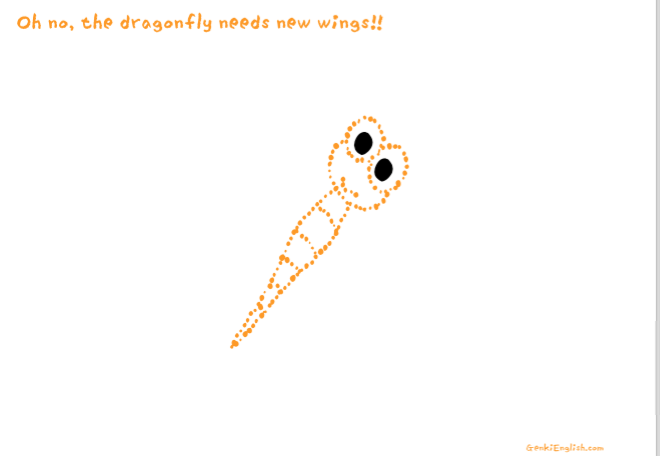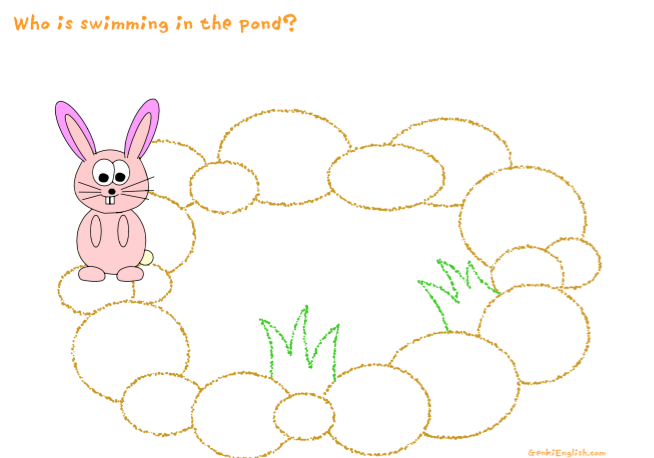 Ninja Tip:  If you're not a VIP owner yet,  get your Teacher's Set and you'll be a VIP too 🙂
What are imagination worksheets?
If you've not used them before they are a great way to boost creativity in your class and are a fantastic alternative to traditional worksheets.   Instead of a blank canvas, you start with a task or a piece of a picture and it is amazing to see how the kids complete them.
They can also be super useful when you come to teach writing.  
You have lots of sheets in the main imagination sheets download: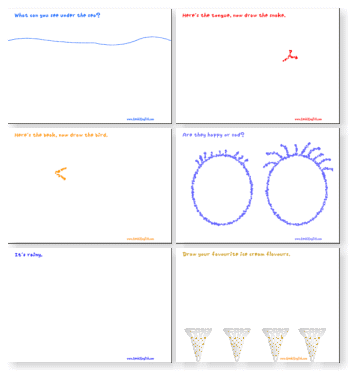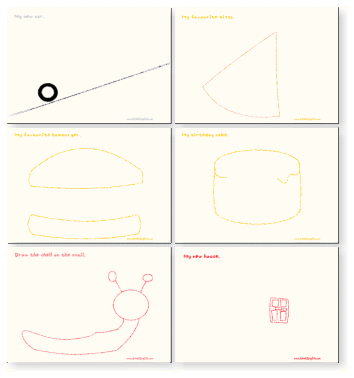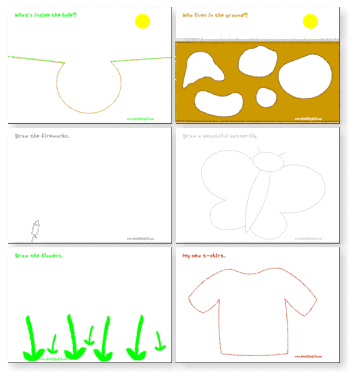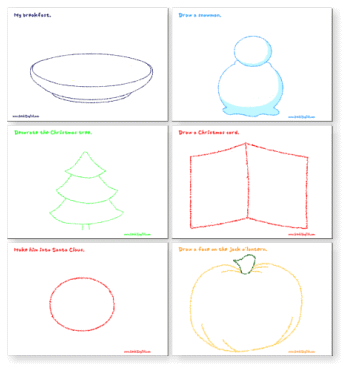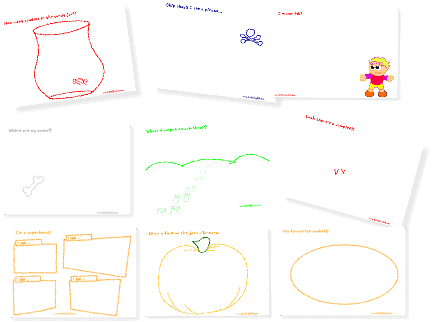 Plus I also did a whole bonus edition to cover the latest Genki English lessons  ( including a few that haven't been released yet 🙂 )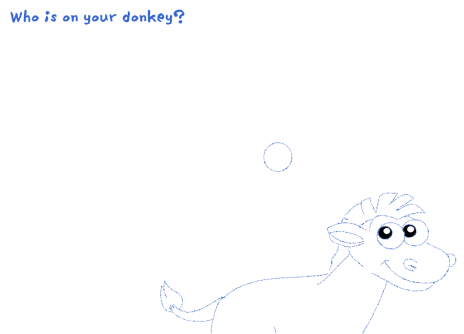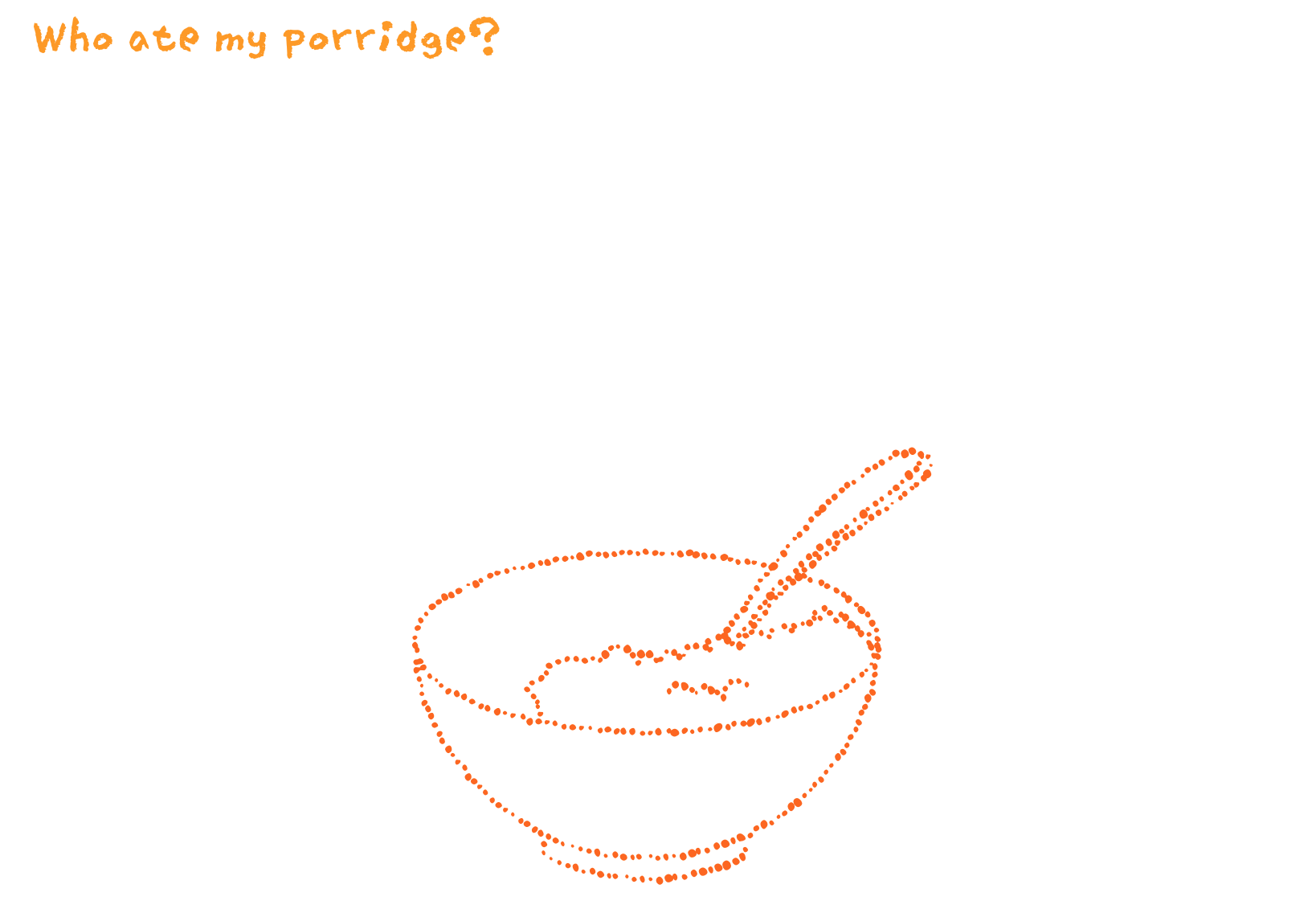 Enjoy!
Be genki,
Richard