To help you not only survive but thrive through this online teaching and beyond, here is what you need ….
1. The materials with the Teacher's Set…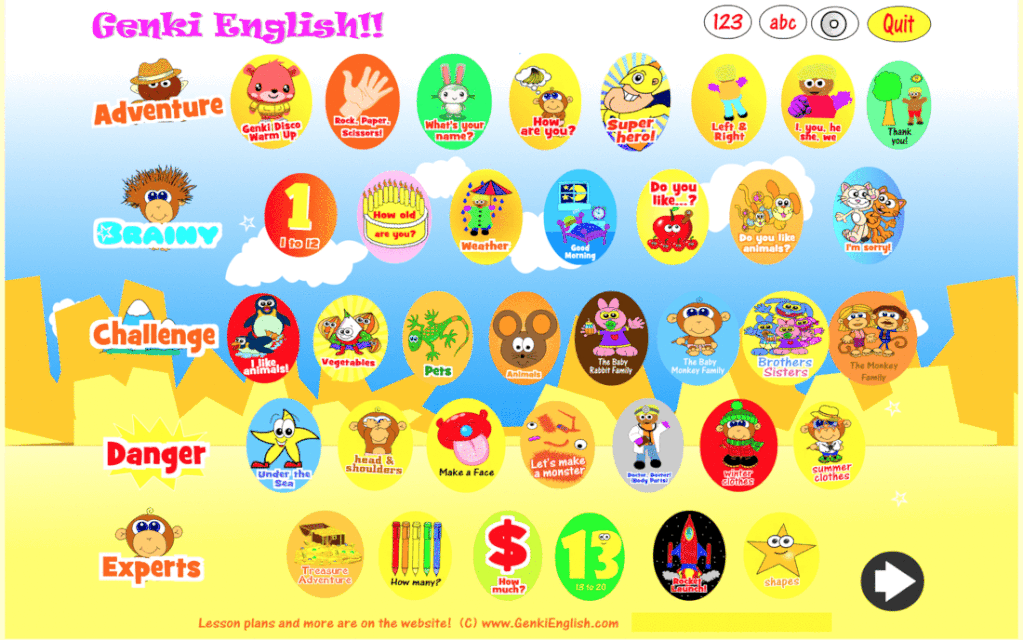 First you need the right materials,  all digital, all ready for online or offline teaching, Harvard researched and ready to go! 
2. The ins and outs of how to teach online …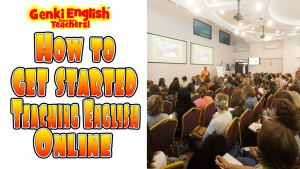 This one is free and shows you everything you need on teaching side of how to teach Genki English online, built up of the Facebook Live sessions we've been doing throughout the pandemic.  You can find it for free in the "Units" section of the Genki English Facebook Group.  (Be sure to answer the questions when joining the group so we know you're a real teacher 🙂 )
3.  For your students …..
Whilst we get the new paid for homework program sorted out,  this month your students can get access to the Genki English software online on Mac or PC for free so you can flip your class with confidence.  Send them here:  https://GenkiEnglishOnline.com    And if you know any students who are struggling with a teacher who isn't doing Genki English with them, please do send them the link too!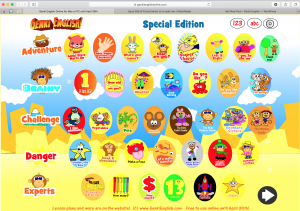 VIP Members can also print out the gamification chart to send to your students.  Can they get all the 273 stars?? 
4. For your finances ….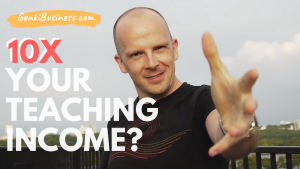 And to get your finances back on track, the paid for  Genki Business Course is open for you right now.    I've opened up this year's class early as I'm on lockdown and I, along with all the Genki English community, can give you lots of  personal feedback to you all as you work through the course.   Hopefully you can get in before the whole lockdown finishes.   This is the big game changer that aims to bring financial success to go along with your teaching success.   Check out the details here. 
I hope that helps,  use the free ones and invest in the paid ones and help us change the way education is done in the world!
Be genki,
Richard