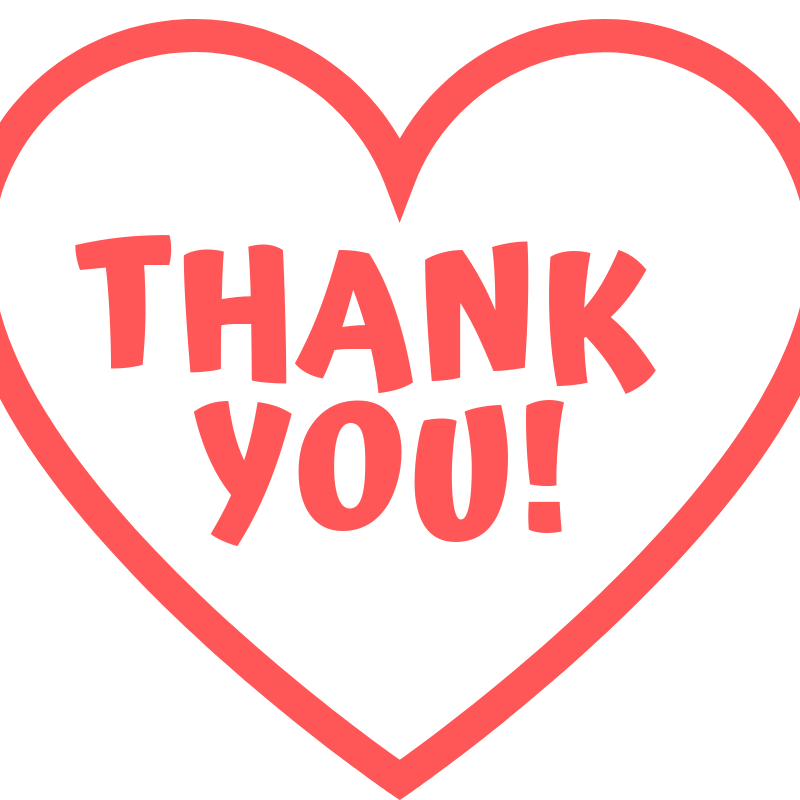 This weekend has been CRAZY…. And it's also been the biggest weekend we've ever had for new teachers joining Genki English.
The Black Friday offers have finished now so thank you, thank you, thank you – for everyone who has joined us, and for all the VIPs who offered amazing feedback, comments and support!
My job is now to support you all with everything I do to make your teaching the most amazing experience for you and all your students.
So keep an eye on your emails for all the news and check out all the VIP contents on the menu at the top of the page.
This is going to be an amazing adventure and together we're going to make English the most fun, most exciting, plus of course highest scoring class your students ever take!!!
THANK YOU!
Richard