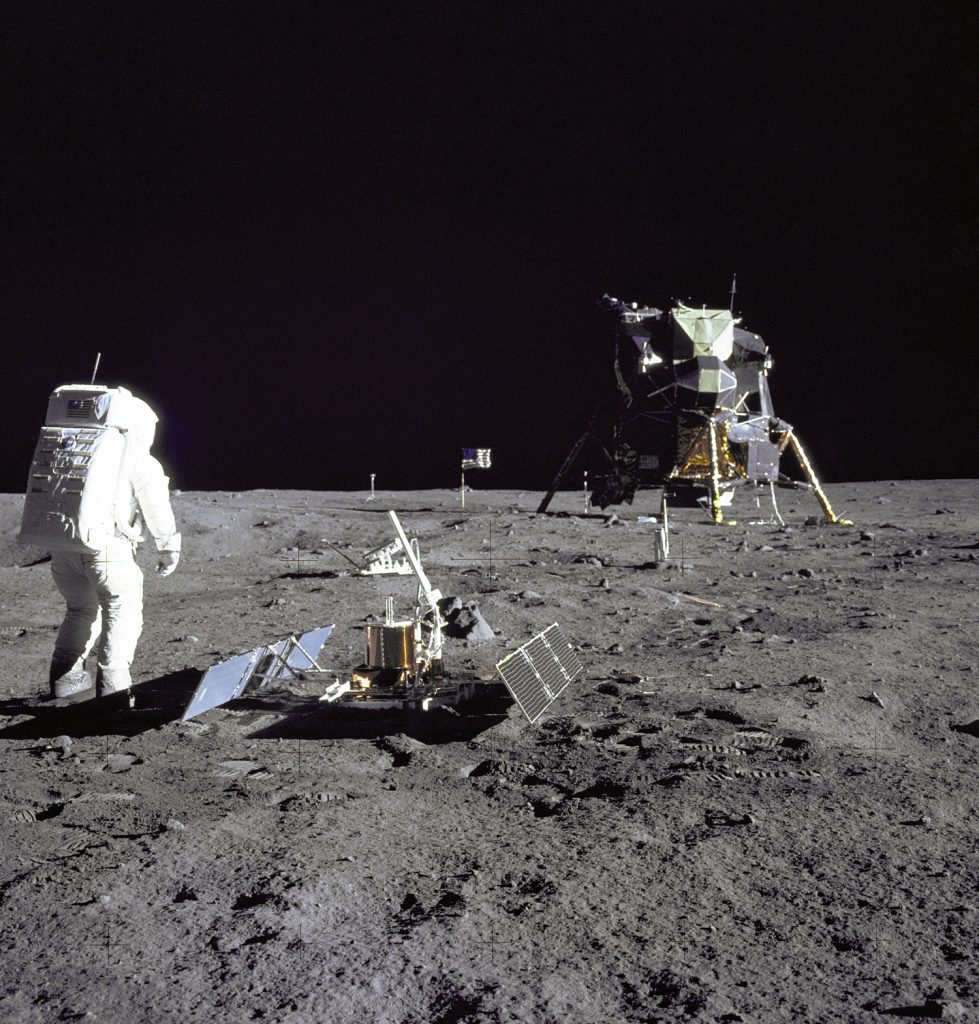 When I was at Uni, the Apollo Program was a blueprint for almost everything we did.  Whether it was an electronics project, rocket fuel calculations or astral navigation, Apollo had basically covered it all.
And they SOPed everything!
One of the key things is that the one that landed on the moon 50 years ago was Apollo 11.
It wasn't Apollo 1 or 2 or 3, it was the 11th one.
So they didn't just set off and say "Right, everything's perfect, let's go!"   NASA knew that they wouldn't get it perfect first time.  In fact Apollo 1 was, quite literally, a disaster.
They knew they had to test each section as they were going,  finding the parts that would fail and fixing them as they happened.   The goal was big, to put a man on the moon and return him safely to Earth, so they split it into chunks,  testing and letting each one fail as they went along.
That's engineering.
And that's science.
So for me, as a trained scientist, I always find it so crazy the teachers who try to make out that they are perfect.
And that their students should be perfect too.
I'm not.
You're probably not.
So let's let our students know too that mistakes are the way we get to the moon!