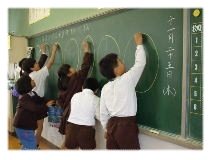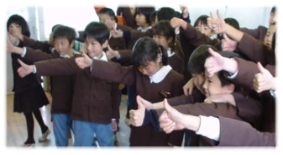 When I first started in Japan I was an ALT on the JET programme.  (Still by far the best way to get to Japan even today.)
The reason I started Genki English was because even though I'd been teaching for a long while and there were lots of textbooks, courses etc. available, there was nothing really that I could use in my classes right now.
So in the spirit of "criticise by creating"  I started up this website.
I guess recently I've been more focussed on the development work ( here, here or here) and of using Genki English as a full course.
So today it's time to get back to the roots and ask ….
If you're an ALT,  what do you most need help with?
Is it
or something else entirely?
Do let me know in the comments and I'll see what I can come up with!
As I wrote in the getting the most out of JET piece ( and in my ALT workshops) being an ALT can be the best job in the world.
But it's not "Every situation is different"  it is 100% "Every situation is what you make it!"
We're all here to help you have an amazing time in Japan – so let us know what help you need in the comments!
Be genki,
Richard