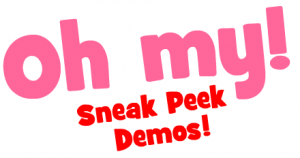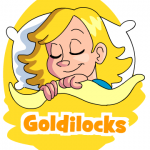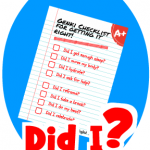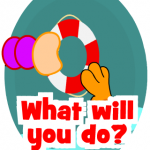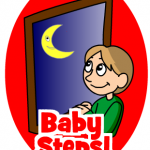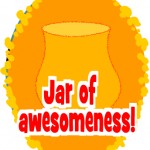 We're getting there!  Covid has played a bit of havoc with the testing of the brand new Genki English themes ( "Not tested on animals.  Tested on kids" is our motto, I don't want to put out anything that hasn't got at least a 99% success rate with real kids! 🙂 ) but we are getting there!
If you bought the Teacher's Set this year or upgraded your existing set this year you've probably seen the "Oh my" level sneak peak lessons.    And as we're now working on the flashcards, worksheets, printables etc.  I've now added the lessons to the VIP Lesson Plans pages.   I'll add more in as the weeks go on and we hope to get them into the homework software for your students early next year!
And as always with the "sneak peek" lessons do let me know if you have any feedback or would like to make any changes etc. until they are officially launched.  We want to make them as easy to teach as possible and of course get amazing results for you and your students!
Be genki,
Richard
P.S.  If you buy Teacher's Set between now and when the new themes are officially released you'll get the Oh My Level "sneak peek" versions now and the full versions when they are officially released!  Enjoy!
P.S.  There were a few themes that didn't make it to this level (you can check them out here).   Keep giving your feedback and I'll see if we can get them up to par for the next set!