Checklist (for getting it right!) Simple Past!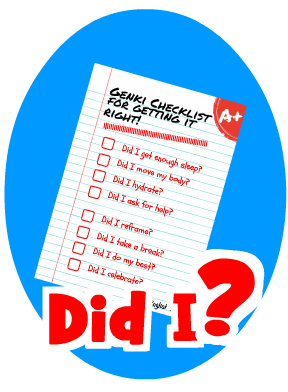 This lesson has the dual purpose of practicing some more simple past (see the others here) whilst also being a fantastic Growth Mindset Tool for your students.  ( See more of those here.)
As you're now very comfortable chatting with your students, first of all get them to learn the new words and pronunciation at home with their student set and then in class get them to think of situations in the past where these tools could have proved useful!    (For very complex situations the L+1 rule still applies of course!)
Watch your kids become much more resilient, happy and experience the other teachers asking you what on Earth you did to change the kids so much!
Bonus Ninja Tip:  You can also ask them to think of situations that might come up in the future to practice the future tense too!
If you have purchased your Teacher's Set in the last year you can find the lesson in the "Oh My Level 15" section of your software (   Click here if you haven't bought it yet or here if you need to VIP update to add the new levels)
Vip Members can download the "Oh My Level 15" Minicards: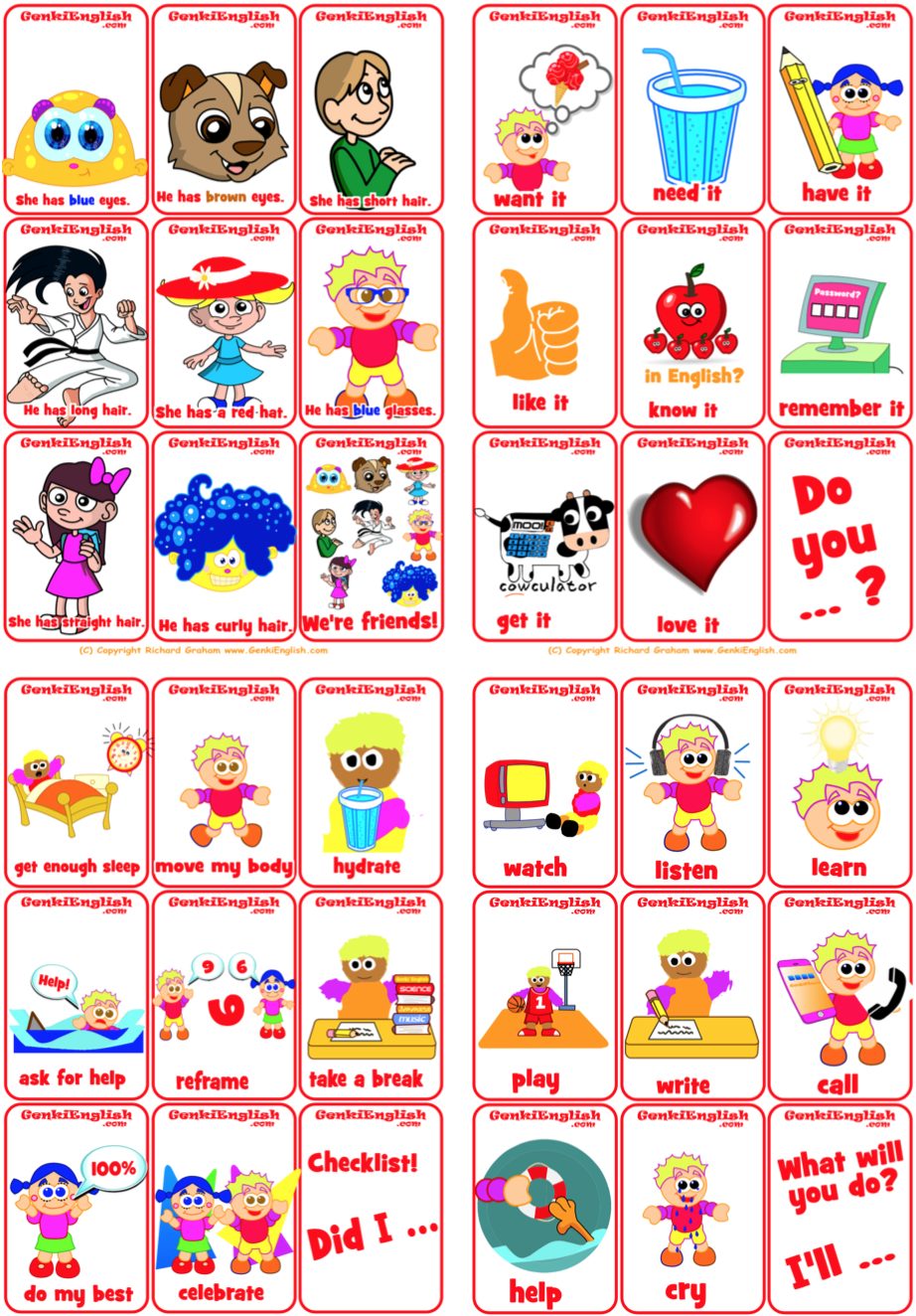 The vol. 15 workbook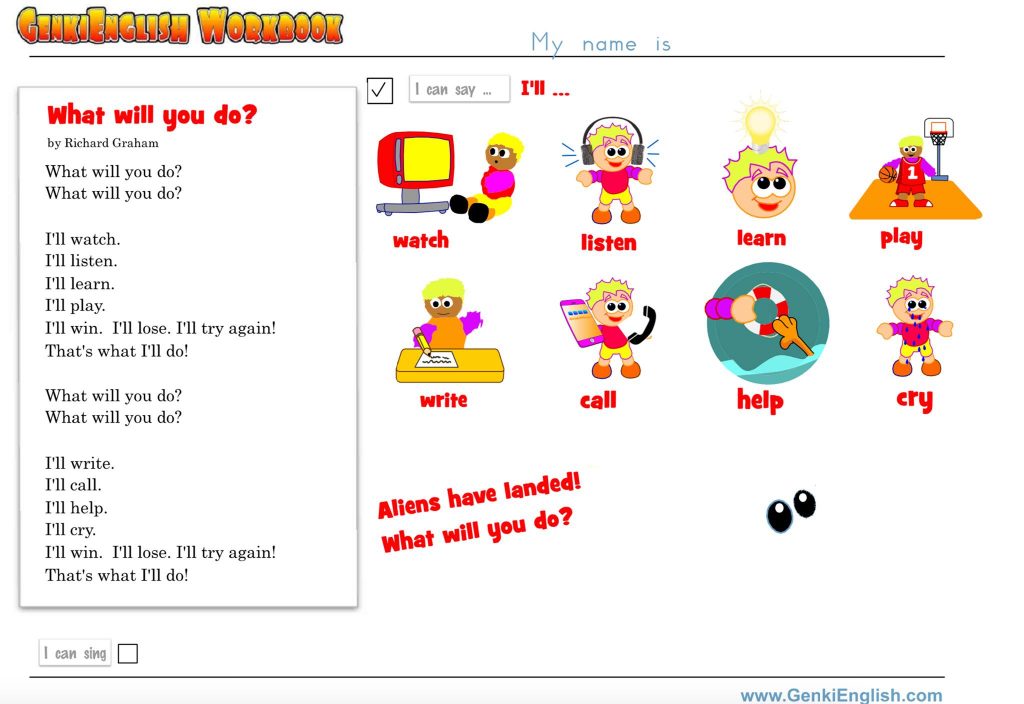 And, due to popular request,  the A4 cards too!