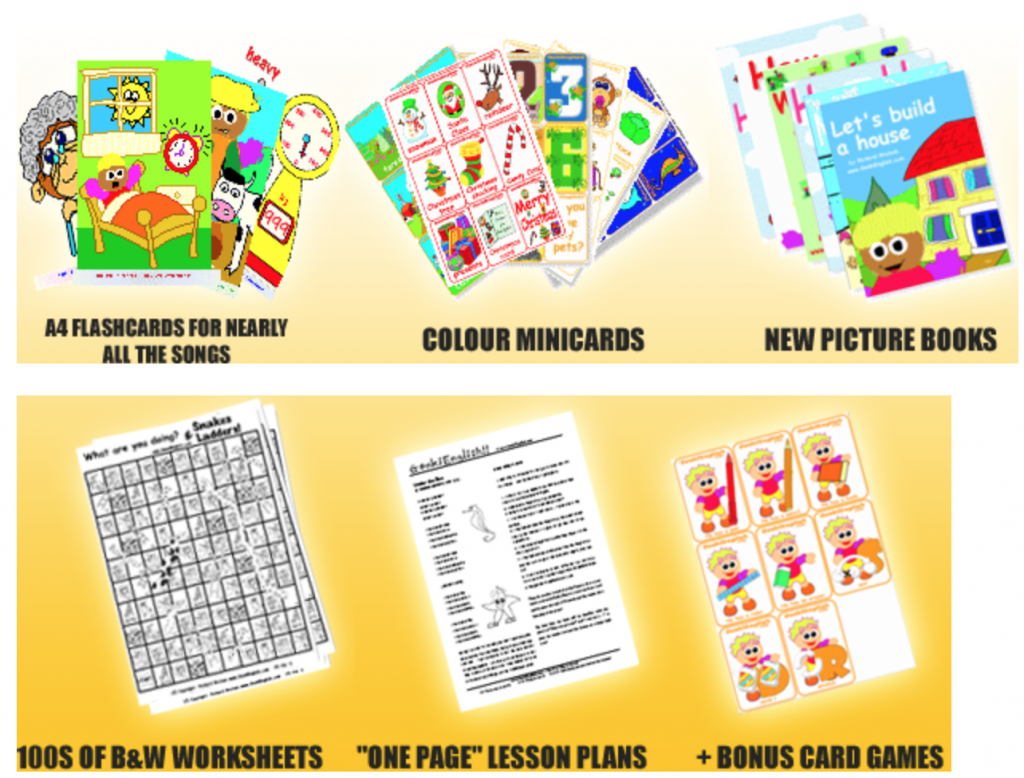 Many of you have been having problems with printing some of the flashcards/worksheets.   (Many of the computer browsers have updated themselves to block older SWF files!)
It's a HUGE job to re-convert all the 1000s of old files over,  so I'm going to make this thread here.  Make a list in the comments ( not email please) of the files that you'd like me to convert over – adding their URLs to the comments – and I'll get to work on those first!
Thanks for the patience!
Be genki,
Richard
P.S.  And please just write down the files you need ASAP.  Every hour I spend on this is an hour less making awesome new content for you. 🙂
P.P.S.  If anyone wants a job, I'd be more than happy to outsource this 🙂
P.P.P.S.     The flashcards/worksheets etc. for each theme can be found on the lesson plans page, just click through to the lesson you are teaching.   And there's a whole collection of nonspecific material on the VIP printables page!
P.P.P.P.S.   To the Italy people this weekend – your were AWESOME!!!! Full write up coming soon and keep all the games coming to the Facebook Italy group!