Bring your class to life with the FREE "Superhero Teaching" Email Course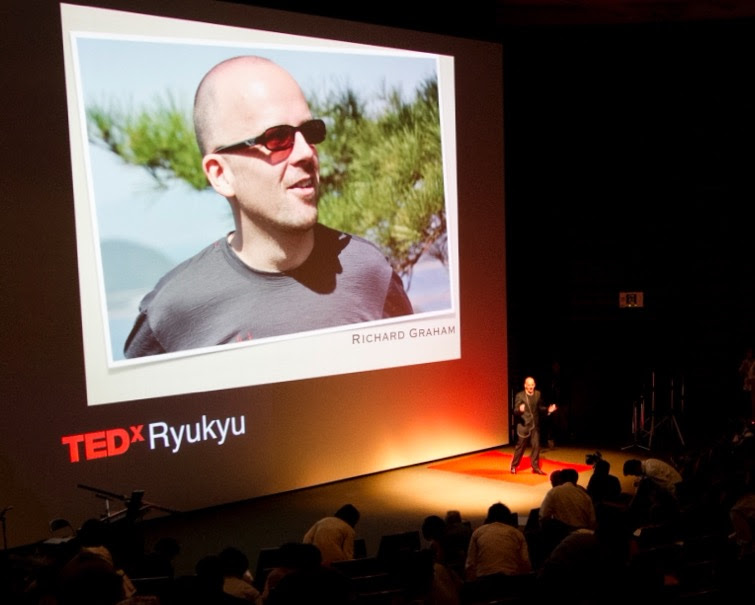 My name's Richard and if you're an English teacher, my job is to bring your classroom to life!
I've put all my best teaching tips, games and ideas from the past 30 years of my teaching, into a totally free email course just for you.
Genki English has been researched by Harvard Graduate School of Education, licensed by the British Council and has helped thousands of teachers around the world.   You'll also get all my latest tips and ideas and news of all the latest lessons and updates.   It's going to bring your lessons to the next level.
Just enter your details below!