To help the teachers using Genki English with the kids in Ukraine, or indeed elsewhere,  I just added free narrations and/or flip books for all the Genki English picture books that we have free online.   You can check them out here!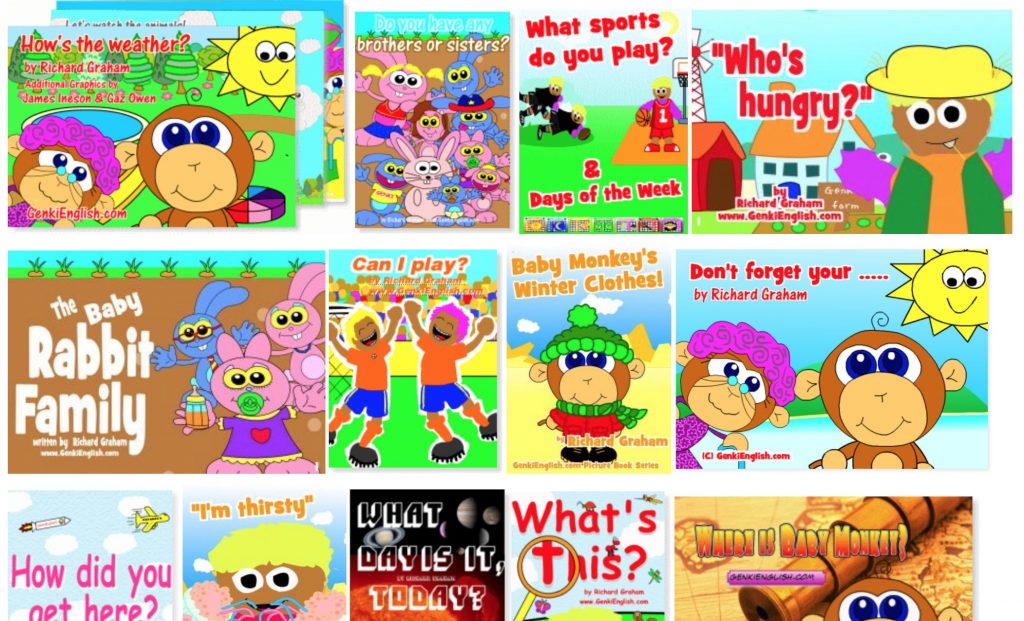 Or if you have the Genki English software (teachers in Ukraine the online version is free for you this month, get a message to me & I'll send you the links.  For everyone else the download version of the software is included in the Teacher's Set )  you can find the full set of 29 Genki Picture books whenever you see the picture icon on the menu for each lesson that has a book e.g.


Teachers who have the Teacher's Set also have all the books as printable pdfs here too including two new ones for Genki Little Red Riding Hood and Superhero!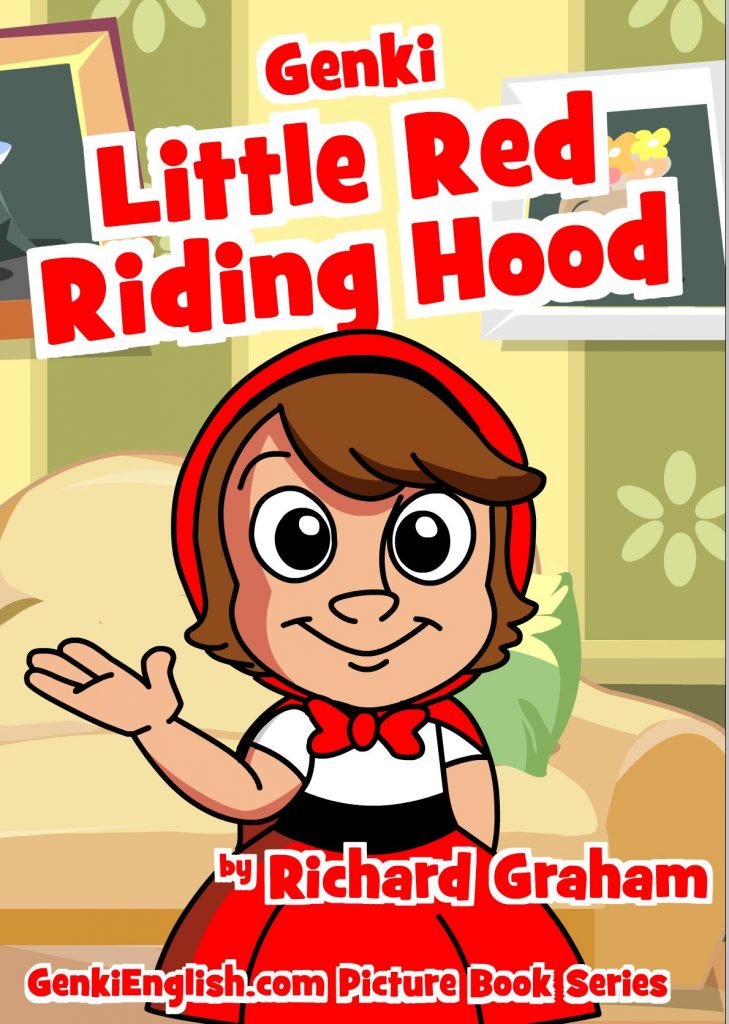 Enjoy! 🙂
P.S.  If you are a teacher in Russia who is speaking out, we thank you.   Or if you are in Russia and believing in the "special military operation" then please do ask yourself, why is there so much love for the people of Ukraine right now?  Can so many of us possibly all be wrong? Or is there maybe, just maybe, something else going on that isn't seen on your TV?