Thank you to everyone who has bought the amazing Teacher's Set this week – you are going to love it! 🙂
(Ninja Tip: The price is going up again very soon so if haven't and you want it,  get it now!)
It's easy as 1, 2, 3 …
To get you started just take one lesson at a time:
1. Head over to the curriculum page.
2. You'll see the list of all the Genki English themes in the best order to teach them.
3. Click through to the first lesson, read the lesson plan / watch the videos and try with the kids.
Small baby steps,  one lesson at a time, wash, rinse and repeat!
Ninja Tip:  Whatever the kids' level, always start with the first lesson and work your way through.  Tell them it's a review if they are more advanced,  but you can't just jump in part way through otherwise you miss all the important confidence and personal development skills!
Then if you want to get a little more advanced ….
See it in action ….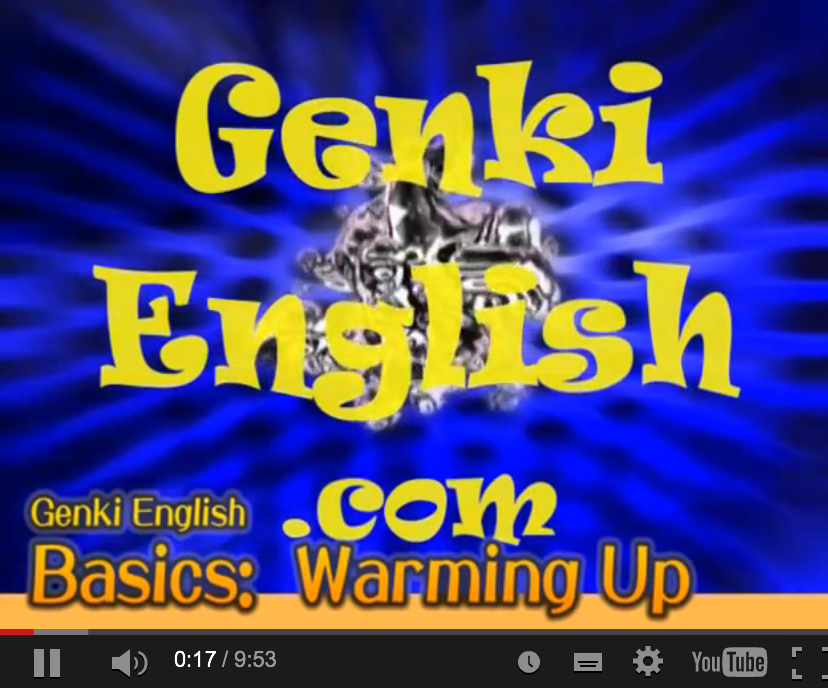 There's nothing better than seeing things in action,  so if you can't make my live events this month, grab a coffee & check out my free Online Teacher Training Course.
In just one hour you'll see all my tips and tricks for starting a class and how to teach your first lesson.
Then as you work through the curriculum you'll also see more videos for each lesson.
The top teaching questions …
Whether public school or your own school, the most common questions I get asked at this time of year are:
You can always email me if you have more questions or just check out the other popular ones in the sidebar on the blog page.
If you have your own school ….
If you've just started your own school – well done! – then check out my free online Start your own school course
From funding to pricing to demo lessons to getting more students you'll find all the most common questions with lots of solutions.
(We also just 30 minutes ago finished up the first online "10x Your Income" Coaching Programme.  It's been an amazing success, so if enough of you are interested  (it's a huge amount of work for me to run!) then I might start it up again one time this term?   Let me know in the comments!)
Enjoy your teaching this month and be genki! 🙂
Richard
P.S.  If you are having difficulty ordering the Teacher's Set,  be sure to set your billing address correctly.  It is a download pack, but you still have to match your address correctly.
P.P.S.   Or there is the alternate payment system if you are still having problems!