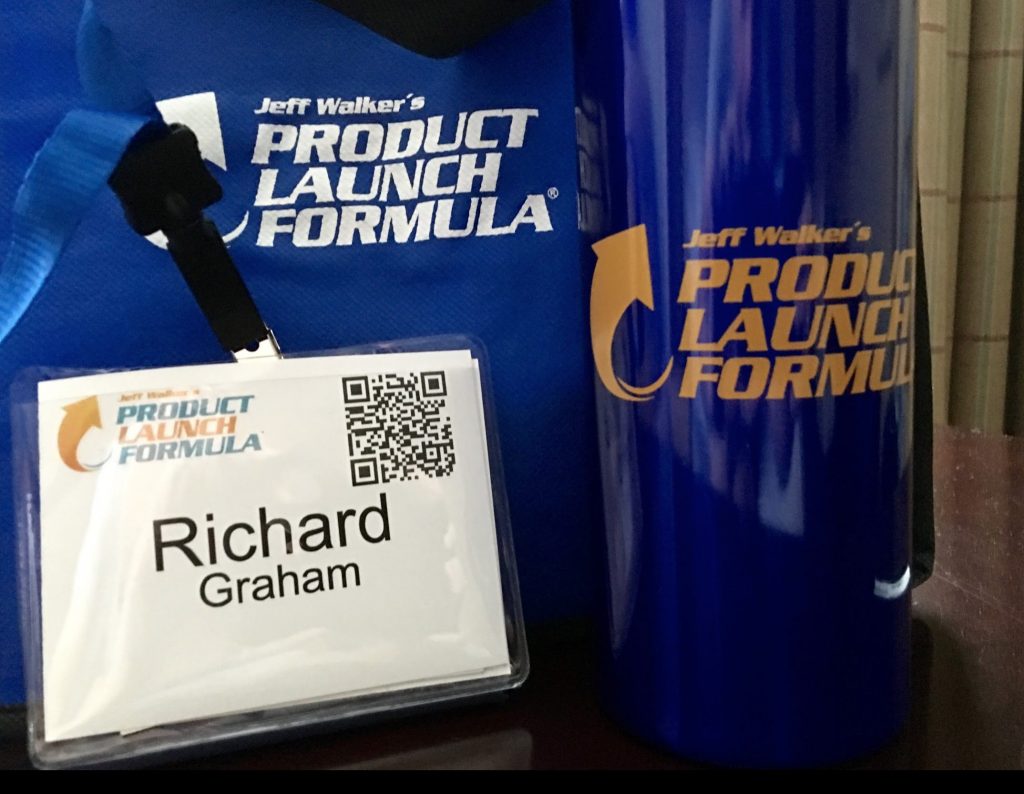 If you're looking to launch your online lessons, ย or indeed if you've already launched and want to take things further, ย Jeff Walker has his annual free Online Masterclass this weekend.ย  I've met Jeff many times and his class is, I think, the best one out there and he is very much down to earth about helping people.
One really cool thing is that he focusses on teachers, ย and I have a feeling this weekend you'll meet some of the teachers, of all subjects, who have moved online and really made it work out for them.
When I originally bought Jeff's full program it paid for itself almost straight away and this free version is basically everything in the full course, ย but the "catch" is that you just have to watch it this weekend. ย  Which I think is fair enough, yeah?
So check it out, enjoy and do ask away with any questions you might have!
Be genki,
Richard