EDIT:  The Youtube video below works now!
It's your Sunday day off in China, so what do you do? You go to the Great Wall!
I always thought it would be way out in the middle of nowhere, but it's right next to Beijing. You just pop on the highway for less than an hour and you're there. There were lots of people, but nowhere near as crowded as any tourist resorts in the UK on a Sunday. And it is every bit as impressive as everyone says.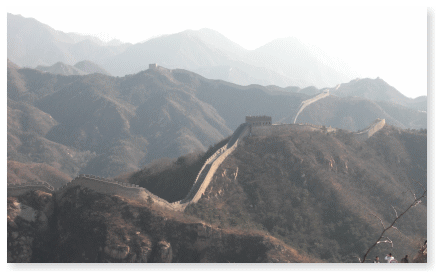 The only thing is that it is very, very steep. And it's not all steps, some of it is just a steep slope, you certainly wouldn't want to go there if it was raining!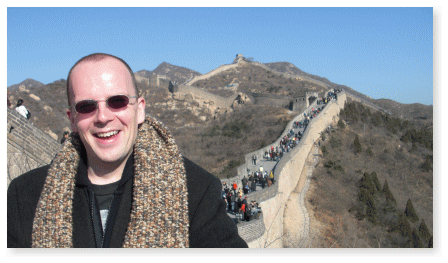 Once we got to the top we found out there is a cable car that can take you there, which I hope explained the 78 year old lady who just walked straight past us as we were all out of breath!
Then after some very nice Chinese tea (think flowers instead of leaves) it was out for dinner with everyone. It also happened to be our host's birthday. So what do you get in China on your birthday as everyone sings the song? A cake? Nope, in China you get birthday eggs! Eggs because they are whole and rounded and noodles for longevity!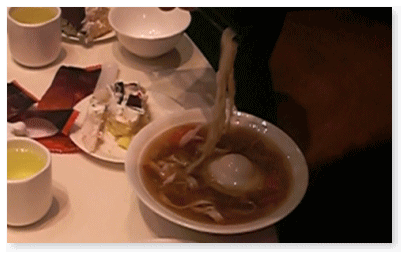 What an amazing day in China. Highly recommended, and thanks to everyone for taking us there!