Happy New Year!!  And don't forget the Happy New Year song.
It's right at the end of the Christmas page of the Teacher's Set software and it makes a fantastic first lesson of the year with a cool melody and three very useful words – "Happy"  "New" & "Year"!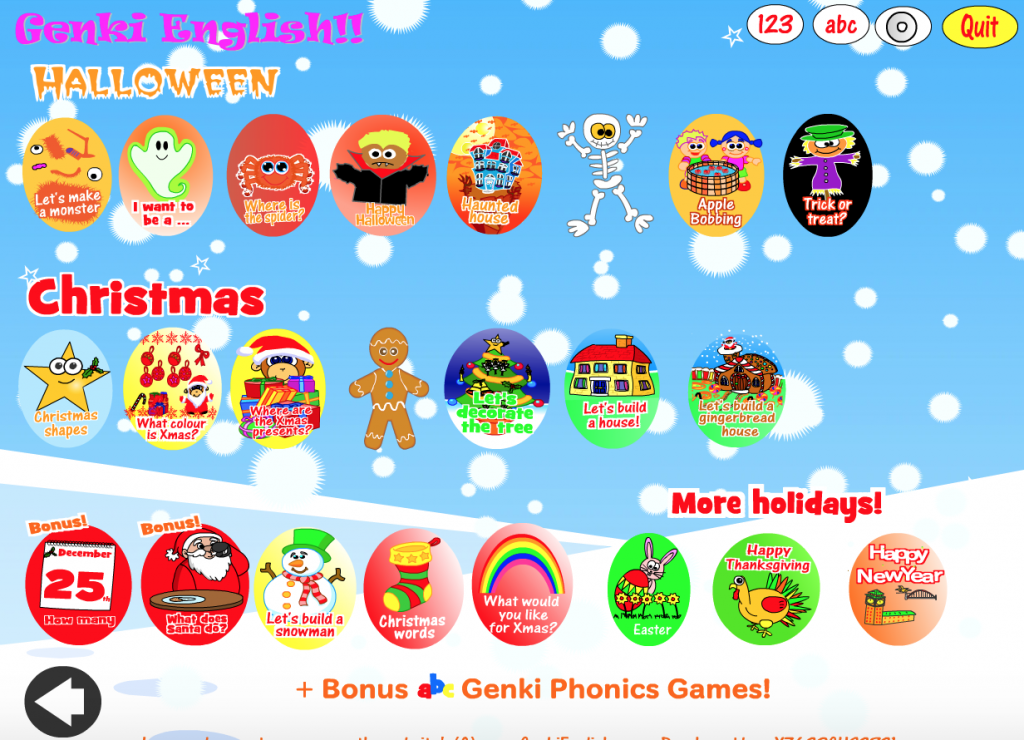 Have a very Genki New Year!!
Richard
P.S.  There's also the evaluation workshop to go with this, it's in the VIP Christmas Worksheet book: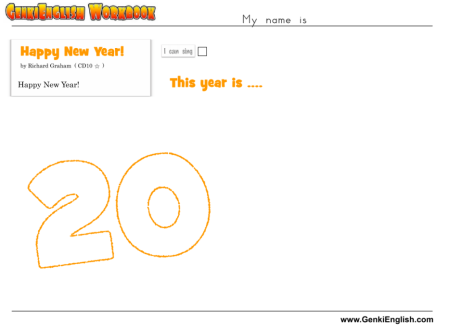 P.P.S.  Did you also check the "When, when, when?" song to make sure you have the latest version for this year? 🙂
P.P.P.S.   2017 Homework Calendars coming very soon – we're experimenting with some new designs so keep tuned in!