Wow, thanks for all the feedback yesterday – it's very, very useful and very, very stress reducing!
So here are another couple of questions.
Which colour haunted house do you (or even better your kids)  prefer?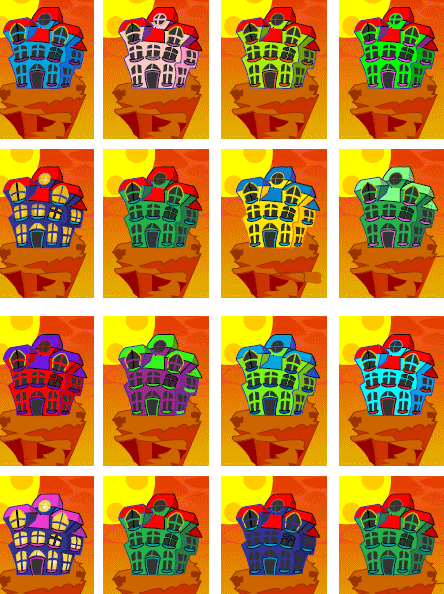 And what about this new ending for the Pirates with the Coloured Beards song?
Answers in the comments please! Thanks!