UPDATE: ย Thank you to everyone who came to these workshops – you were awesome! ย Check out the schedule page to see where I'll be next!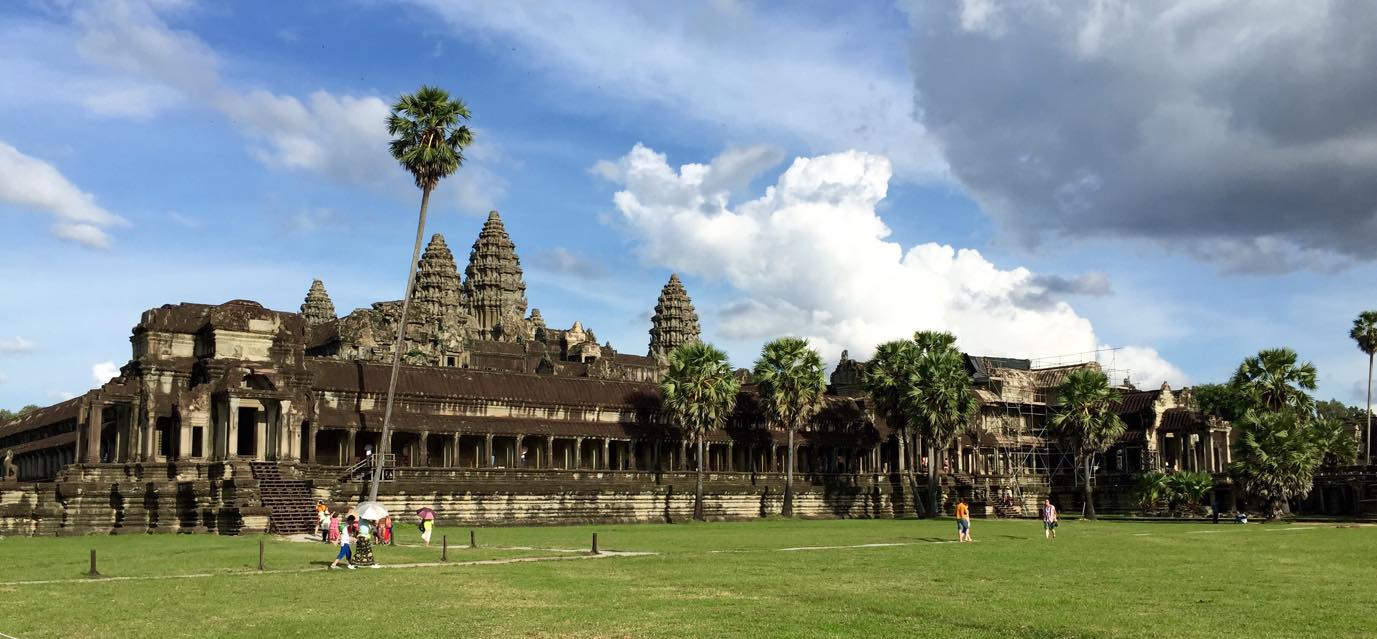 I've just got back from Cambodia and then next week it's the big tour of the year, this time in Europe!
If you want to…
take your teaching to the next level
learn amazing new techniques
& solve all your teaching problems then this is for you.
Last year we had teachers flying in from a half dozen countries – you can't beat the cheap flights in Europe – so here are the weekend dates for this year:
Slovakia, Nitra (Oct 3rd & 4th)
Poland, Warsaw (Oct 10th/11th)
Ukraine, Kiev (Oct 17th/18th)
Plus there is a special 3 Day Certified Training Course in Nitra, Slovakia on Sep 29th to October 1st.
This is my last public workshop until the Gold Coast in Australia next August and places are filling up very fast (especially Kiev!) ย so get in touch soon before they all the seats are taken. ย Ann or Nataly will be send you all the details!
It will be fantastic to see you there!
Be genki,
Richard
P.S. ย Of course if you have any requests for content, do let me know. ย Prague & Warsaw will be from the beginning and work up from there, ย and Kiev & Nitra will be "second time" workshops with a quick review and then lots of new, very cool things!
P.P.S. ย We're going to have some great new characters to use with the Star Wars game this year!