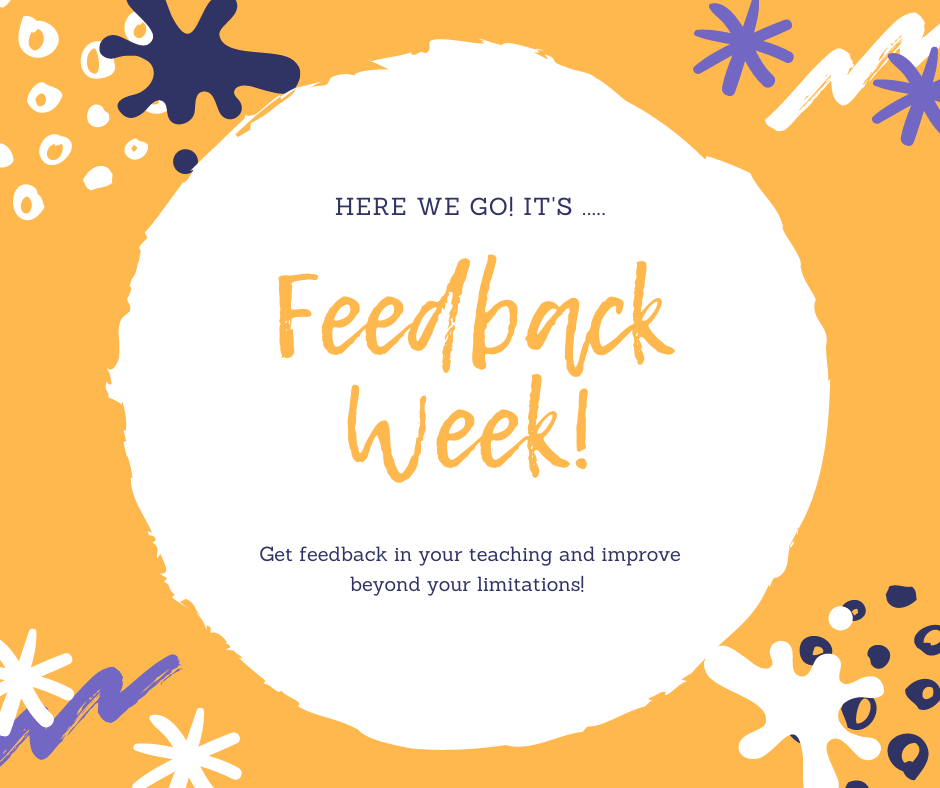 Do you want to improve your teaching? Really, really improve it?
This is how you do it! I've seen shy teachers become miracle workers and great teachers become true leaders.
Have a think about which parts of your lesson you'd love to improve the most.
Get a 5 to 10 minute video clip of that part of the lesson.
Upload it to the VIP Facebook group before October 31st.
Let me know if you want "softly, softly" or "tell it like it is" feedback.
I'll upload a video with my commentary on what's good and how to improve the lesson!
Implement this feedback and upload a new clip.
Do this once and you'll have your eyes opened.
Do it twice and you will be so happy at how things have improved.
Do it three times and you'll never need my help again 🙂
Enjoy!
Be genki,
Richard
P.S.  You can do this as many times as you want in the feedback week (well, actually 3 weeks!) which lasts until October 31st.   But …. you can only upload one video at once.  i.e. you can't upload 100 videos all in one go.  Upload one video,  let me give my feedback,  then use that feedback to improve the next video.
P.P.S.   This service is usually for my, very expensive,  Teacher Training Academy and Live Workshop teachers.   However as I'm still dealing with all the Covid travel restrictions & can't travel,  I'm opening this up online to all you wonderful VIP Members just this year for no extra charge.  (Although I'll also make it "first come, first served" just in case I get a few too many videos to handle! )  If you're not a VIP Member yet,  get your teachers set today and you will be a lifetime VIP too!
P.P.P.S.   The lesson doesn't have to be a Halloween or even Genki English lesson, but of course if implementing Genki English would have solved the problems then that's what I'll probably recommend first 🙂