Yesterday we had some great little games which work for Halloween or regular October lessons, and here are a few more of my favourites!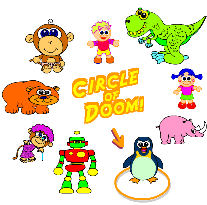 Circle of Doom! – review lesson, works great for Halloween (or Indiana Jones themed lessons!)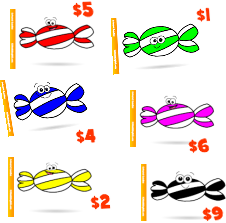 How much? Candies Game – some nice free printables for you to try!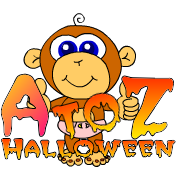 Halloween ABC Chase – a great little filler, you can choose any theme, Star Wars? Disney?  Food?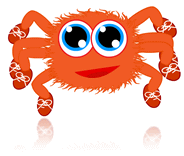 Spider's Web  – not much English in this one, but a very fun party idea!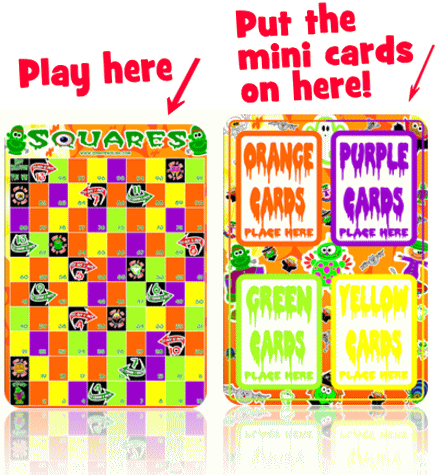 Halloween "Squares" Boardgame – the most popular board game we've done so far, it's super popular!
I hope you liked these games, do feel free to tell your friends about them!
Be genki,
Richard