It's a big of a games feast today, with quite a few rare favourites that I'd totally forgotten about!
Whether you're into the Ghouls or Ghosts of Halloween, or just chilling with your usual funky October curriculum, I think you'll find quite a few gems here!  (Part two later in the week!)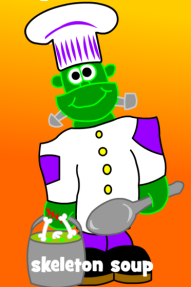 Skeleton Scavenger Hunt – very cool for prepositions and body parts, great for a party or regular lesson!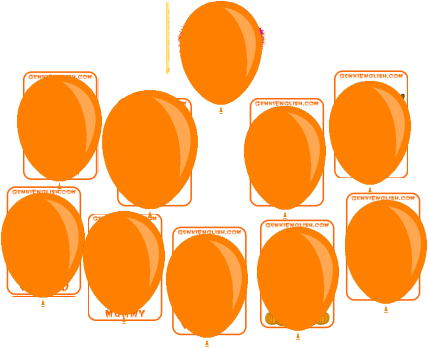 Pop the Pumpking Pics – great vocab review for any theme, use orange balloons for Halloween, or any other colour you like!

Trick or Treat Clocks – another great review for any topic you're doing,  here we do it with some zombie phonics!


Nemo Vampires & Harry Potter it hurts! – Harry Potter meets Finding Nemo – what could get the kids more crazy!
Stay tuned for part two!