Seeing as we're talking about sneak peeks, VIP members have you seen these on the VIP Forum Beta Test page?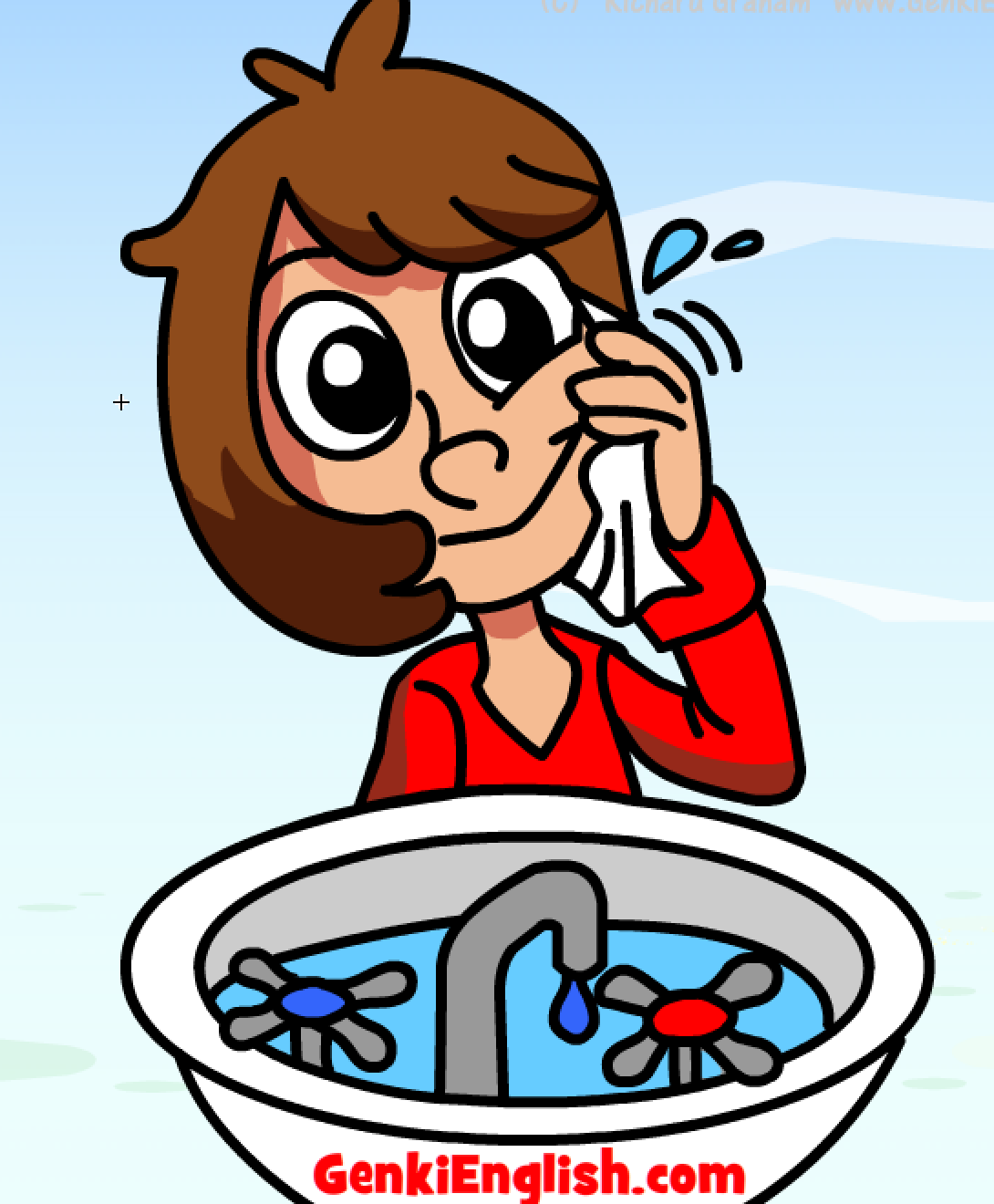 Ninja Tip:    In exchange for helping me test the brand new lessons VIP members get to download the new songs whilst they are in "early access" mode.
Then once they become finished they become a paid for upgrade.    So be sure to download them ASAP.
And if you're not a VIP yet – you know you want to be 🙂 – get your Teacher's Set order in today before you have to pay for them!