I've just uploaded a whole load of new printables to go with the CD9 themes.  You've got minicards, dice, islands games and spaghetti worksheets. Enjoy!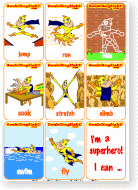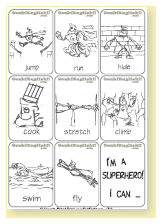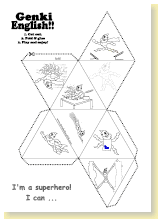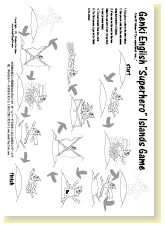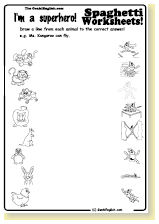 Pronouns: I, you ,he, she etc.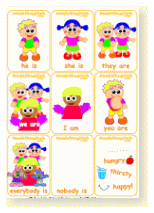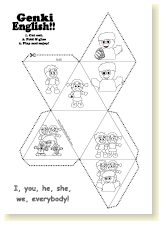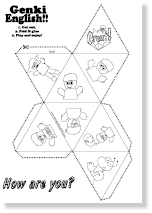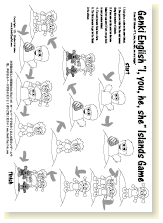 Eat! Drink! Dance! + What do you want to do?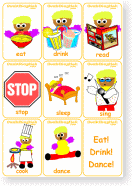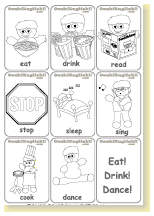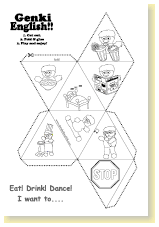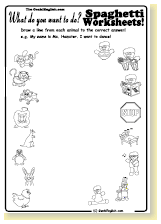 I've also taken a slightly different approach with the Snakes & Ladders game. This time you can use it as a mega review of several of the themes.  And it's also in full colour!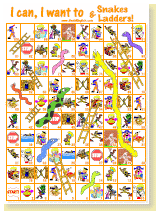 More to come soon so keep checking back!