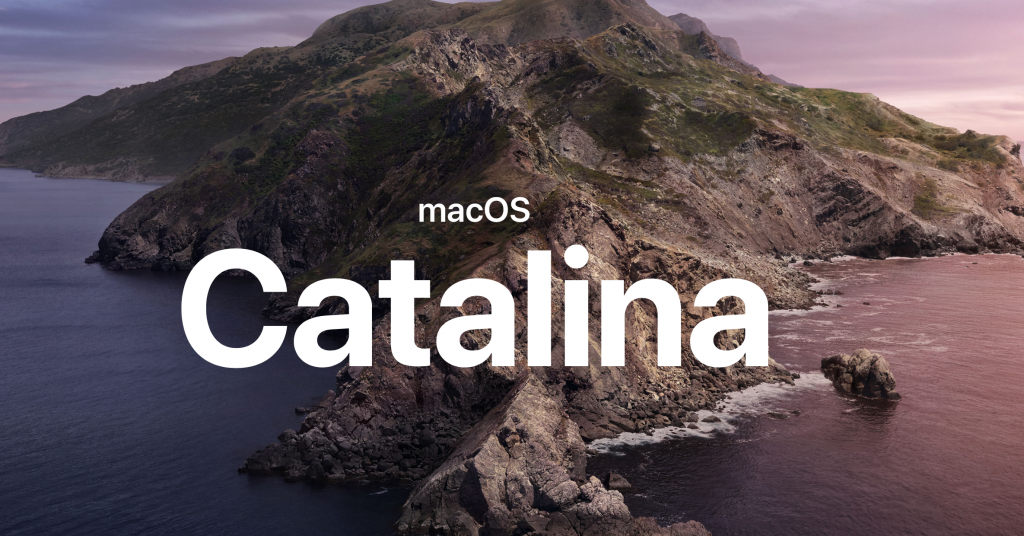 For Mac users, Apple is launching a new MacOS called "Catalina" next week.    As always with Mac updates this will stop a lot of hardware and software working so be careful that everything you need for work is fully compatible before you upgrade.   For example many professional music systems require you to not upgrade e.g Ableton, ROLI, Native Instruments, Avid etc.  and some professional systems will not function at all past Mojave e.g. my beautiful Maschine MK1 music system is only guaranteed up to Mojave and won't ever work on Catalina or on future macs!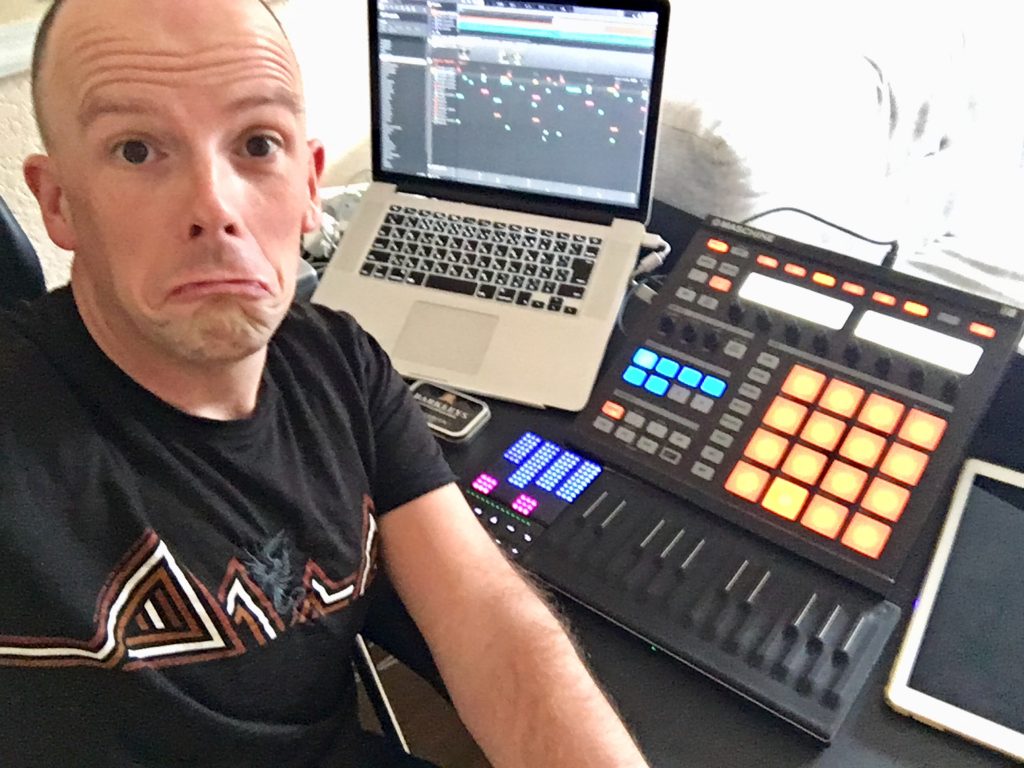 Luckily for Genki English we still use a system called "Flash" which means, fingers crossed it is all looking good on Catalina so far.    Having said that, official advice is to NOT upgrade until we have tested the final release version that will come out next week.   As I say it's looking good but there is alway the possibility of last minute changes.  As soon as we get the OK I'll let you know on the blog and on social media.
Now some of you will have read that word "flash" and have heard rumors like "Flash is being called off!"  "Flash won't work from 2020"  etc. 🙂
This is partly true in that the Adobe Flash Player for browsers won't be updated beyond 2020.    So the current system that we use on Macs,  the same one that has allowed Genki English to run on every single Mac right up to the ones you can buy in the shops today without needing any paid for updates or anything technical to do,  won't be updated after the next version of Mac OS, if Apple release one next year.   We'll have to find another delivery system for Mac users.
Does anyone know what that system will be?  Well, without my crystal ball 🔮 it's a bit difficult to see into the future 🙂   We should know more in June when Apple release more details.
For now,  Genki English is fully compatible to work on Macs upto and including Mojave and fingers crossed we'll get the Catalina compatibility confirmed next week.
And of course Windows users have no need to think about any of this as we use a totally different system that, touch wood, isn't being affected by any of the industry changes 🙂