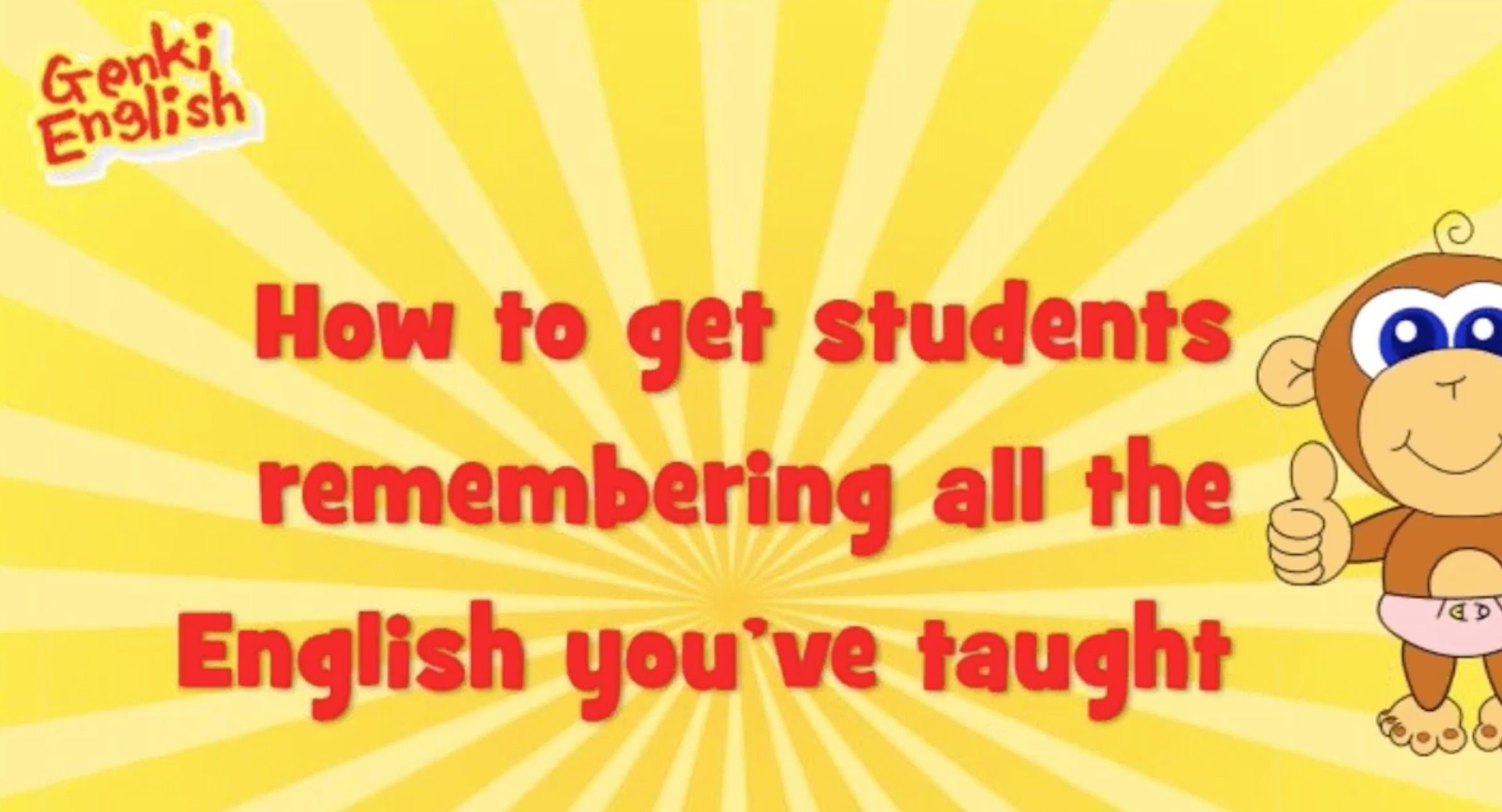 Good morning!
It's Memorization Monday today.  So I just brought back, just for today, what seems like my most popular Masterclass on Memorization. 
I go through all the techniques I went through as a student (that's basically the main focus for a Grammar school education in the UK!) and lots of techniques that you can use in your teaching.
Tomorrow I'll put it back in the paid Teacher Training Academy so enjoy it today & do let us know what you think of the ideas!