I've sent my Mac back ; ( But that means I'm back to work making more materials for you all!
Today it's a Christmas theme with crosswords and wordsearches for What would you like for Christmas? and Genki Christmas themes! Enjoy!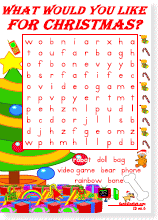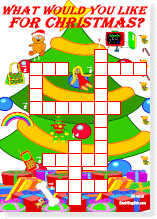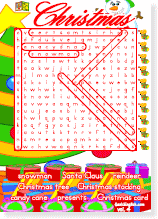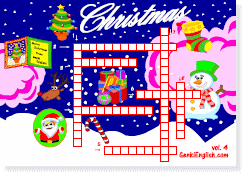 VIP members can just click on the pictures above to download them, and if you're not a VIP member yet, just get your Download Pack order in today and you'll be joining us straight away!
Plus all these new sheets are in the massive pdf Christmas books (the teachers' one is over 100 pages of genki goodness now!), again VIP members just click the picture below.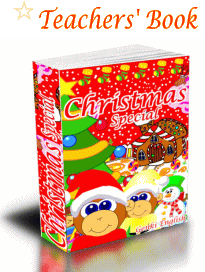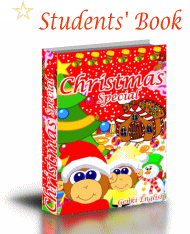 More flashcards etc. tomorrow, plus if you have any requests for things immediately, please write them in the comments!
Be genki,
Richard