OK, first of all here are the VIP members funky new Mini Cards…
First off we have the uber cute  "Where is the spider?" – be careful, you know you're not getting these back after class!
And then "Pirates with the coloured beards"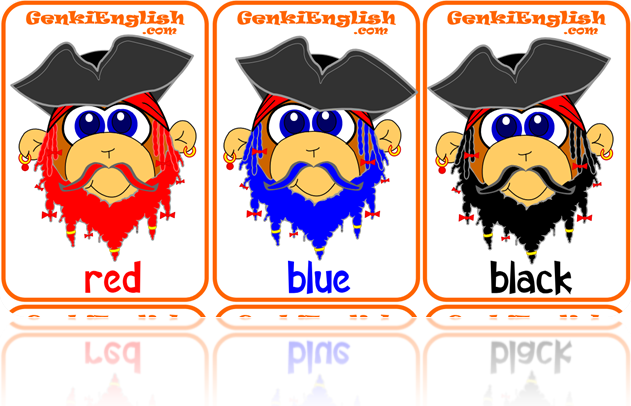 And the one you've been waiting for ……..  "Who is in the haunted house?" – you can also ask Where is the spider? with these too!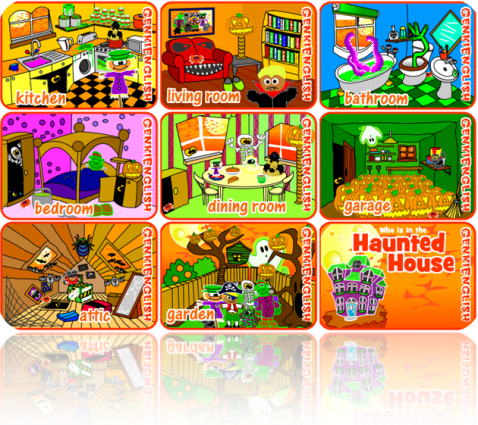 What do you think? Pretty cool eh?
Also be sure to stop by the VIP members' forum and say hello, we've got a great thread of games to use with vol. 12 going.
And thanks to everyone who has bought the vol. 12, you've been great!
Offer Closes at 23:59 Tonight
UPDATE: This offer has now finished.  Thank you to everyone who participated and you can still find the vol. 12 on at the regular price here. (And still worth every penny!)
If you haven't already got your copy, the price increases at 11:59 PM tonight, so pop over to the vol. 12 page and get yourself some of the magic! Well, unless you'd like to pay more tomorrow, I'm quite happy either way  🙂
Save $50
Quite a few people also picked up on my comment about the main Download Pack going up to $299 soon (it's currently on at $229)
I plan on doing that when I incorporate vol. 12 into the package.  Obviously I want to do it as soon as I can, but I've got a few technical things to sort out first (not least of which is that the pack will come out to be 2 GB in size.)
So if you want to save money, I'd recommend getting the Download Pack today and then taking up the vol. 12 whilst the offer price is on. You'll save yourself $50 which is never a bad thing.
Getting your school to pay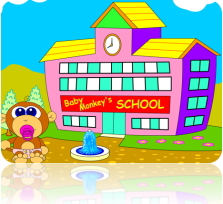 If any of you are having trouble getting your schools to pay for for the full pack, I know some teachers in Singapore have been, then do let me know how I can help.
For example in Japan we can take telephone orders in Japanese and prepare Japanese paperwork (email me if you want the details).
Obviously it's really nice when your school pays.   So is there anything I could do to help where you are?
OK, enjoy your vol. 12 or get your order in before midnight, you're going to love it!
Be genki,
Richard
P.S. Which printables would you like me to start work on next?  Requests in the comments please.