I think a few of you got total overload with the Monster Halloween Guide last week, so here are my "quick start" top 3 halloween ideas:
No prep, can be used with any English you want to practice!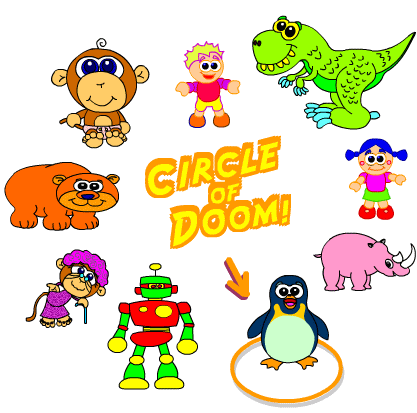 2.  How heavy is the pumpkin?
But …. you can do it for anything in the class!
Put the kids in groups.
Hold up an object (halloween or otherwise)
Get the kids to guess how heavy it is.
Weigh it and the closet team – without going over – gets a point!
Great for practicing big numbers  and we think it's …..
Just don't go weighing the kids, that leads to all sorts of problems! 🙂
Even if you have only 10 minutes you can teach this song.  The kids love it!

There you go, a quick way to add some Halloween fun to even the most boring regular lesson 🙂