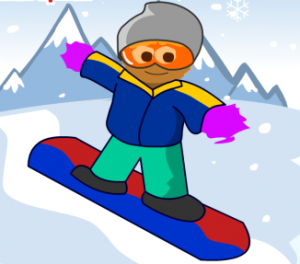 One great game I've used for the Olympics (Summer or Winter)  is to print out, or put on screen, the medals table in English from the Winter Olympics website.
Then you can play a game ….
1. Make sure everyone can see the medals table.
2. Ask a question, such as "How many medals does Finland have?"
3. The quickest team to answer is the winner.
4. Draw up a new medals table for the class on the board, and give this group a gold medal.
5. They then asks another question for another team to get the silver medal.
Great for numbers, countries & phonics practice for countries they don't know!
What do you think, do let us know in the comments!
Be genki,
Richard
P.S.  You can also use Google Earth to zoom in and ask "Where is ….?" with place names or even event locations!
P.P.S.  You can use the medalists table to ask questions like "Which country is ….. from?"
P.P.P.S.  Don't forget the Winter Sports lesson from the other day!