Inbetween his preparations for the next Winter Olympics (seriously!) and of course  his regular teaching, Hugo has done two more workbook covers for you,  this time for the Giant and High Levels!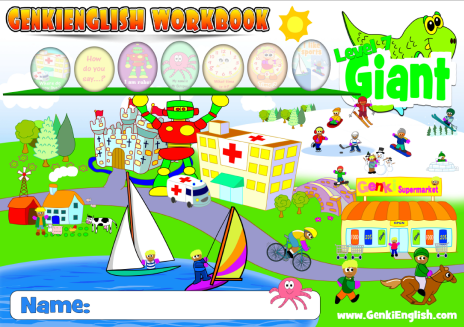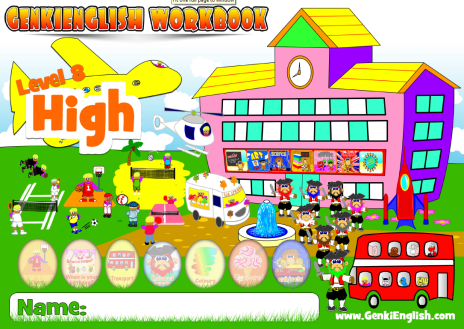 Ninja Tip:  You can find all the workbooks so far on this page.
Now what happened to all our excuses for not having time to get everything done??? 🙂
As always it's your feedback that keeps these coming, so if you want more, let us know in the comments!
Be genki,
Richard
P.S.   I also had the idea of maybe doing certificates for each of the curriculum levels.   What do you think, good idea? Bad idea?  Let me know in the comments if you'd like us to try and make some for you – the current certificates have certainly proved very popular.