🐻 I just remixed the Goldilocks Part 1 Song ( making it shorter!) and added the Magazine, Worksheet and Minicards.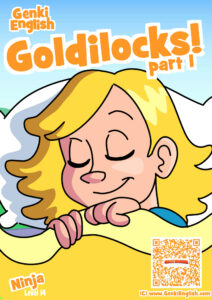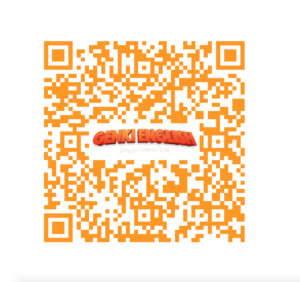 Students can scan the QR code for the song and teachers can see the full screen version here.
And VIP teachers can also check out the lesson plan page for the printables.
Let me know what you think & if it all works OK I'll get it updated on the Teacher's Set and the kids' Genki English Online!