A big request for Halloween parties this weekend was masks to go with the "Pirates with the Coloured Beards" theme.
And there are the regular Halloween Masks to go with the Trick or Treat and Happy Halloween songs.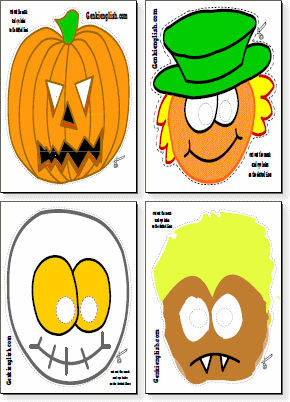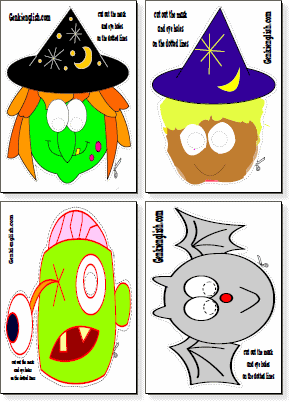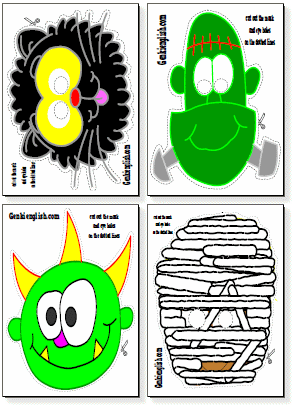 Plus remember the Halloween Harry Potter game part way down the Happy Halloween page!
And I've also done up a workbook with all 9 Halloween Lessons: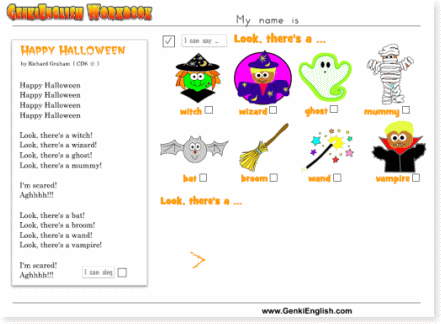 Hope that's enough spookiness for today!
There's also more over on the main Halloween page or feel free to share your best Halloween ideas over in the forum!