The talking Genki Phonics soundboard is back!   On any computer or mobile just click the letters and hear what they sound like!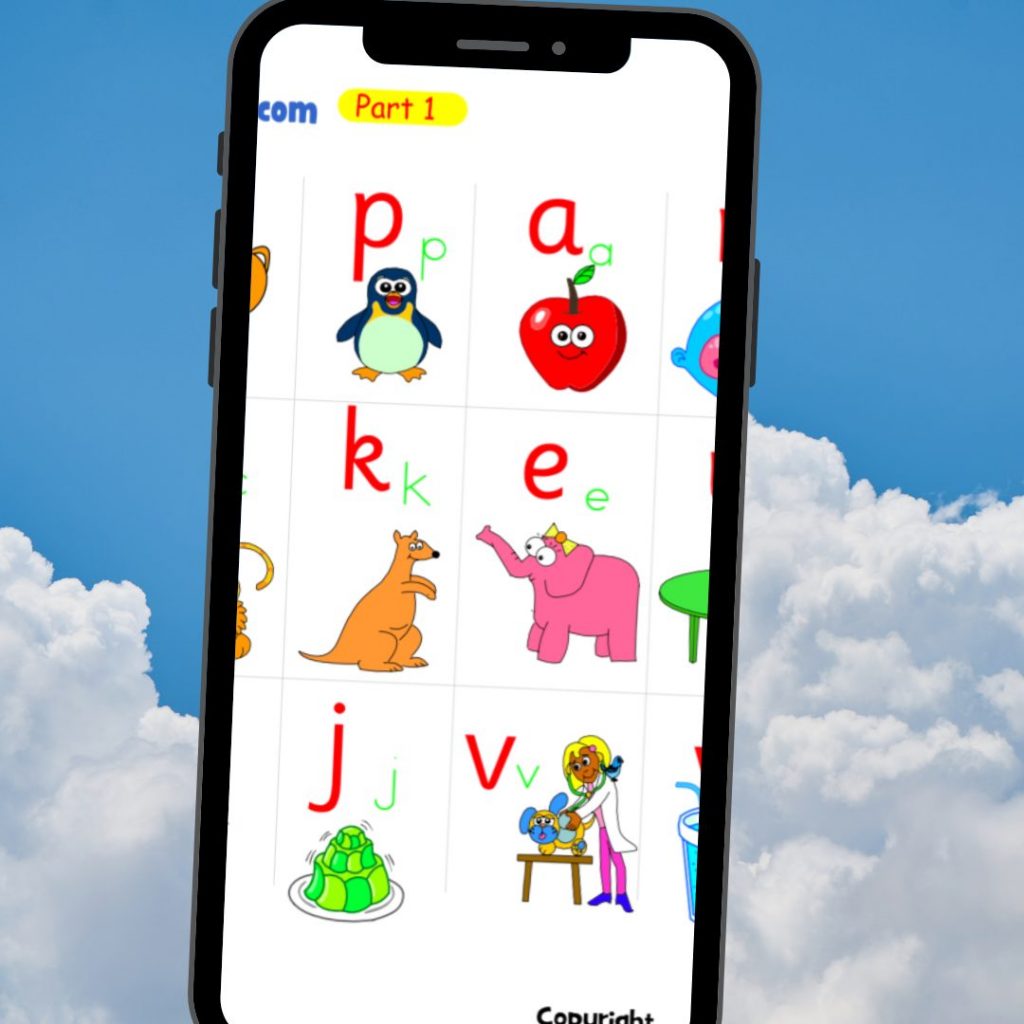 And the full Genki Phonics Program you can find here  and VIP Members can find all the VIP Phonics Printables here.
Do let me know what you think or if there are any other "talking pages" you'd like me to make for your students!
Be genki,
Richard
P.S.  If you're into learning Japanese,  the talking Hiragana version also now works on mobiles too at GenkiKokugo.com