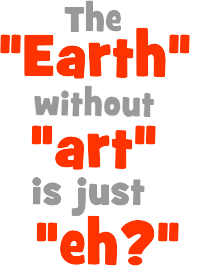 Hello,
Most teachers are on holiday at the moment, so I've been keeping all the really awesome blog posts for September. 😉 (Keep tuned in!)
It's also because I've been having a bit of a hard time coming up with new songs for the more "textbooky" grammar topics.
There's a reason that some English is tough to teach.
It's often because authors think about the grammar point, but don't think about the flow, the rhyme, the sound and rhythm that the phrases have.  That's why they sound unnatural to us.
It's also the reason why the current Genki English lessons are so popular, because apart from the all the motivation and psychological aspects, I also spend *far* too much time on making sure everything slips off the tongue, has poetry and rhyme.  All the words chosen just *feel* good together.
That's why some songs, such as Superhero, can take years to write!
Of course, like some other publishers, I could just knock up a cheesy rhythm and put a cheap track up right now.
But I'm not really into that!
So just give me a bit more time.
The answers are all out there, we just have to chisel away will we find them!
Be genki,
Richard
P.S.  I saw a great  quote the other day,  "The Earth without art is just "eh?""  I feel it's the same with English teaching, do you agree?