As an extra "Thank you!" to new, and of courseΒ veteran, VIP members, I've just fully updated the Β Teacher's Halloween Printables eBook.Β  It is now a massive 200 pages long!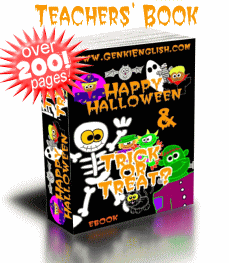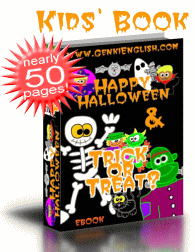 I know you're not going to print it all out (please don't, think of the trees!), but I put everything in there as I'm sure at least one of them will give you some fantastic ideas for Halloween.
Some of things new I've included are Halloween versions of theΒ squares game (my favourite!), Halloween "The One" card game, Pirate masks,Β colouring sheets…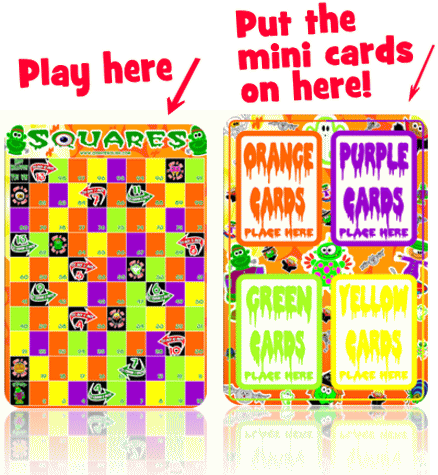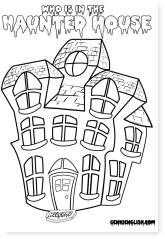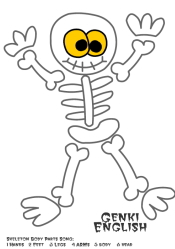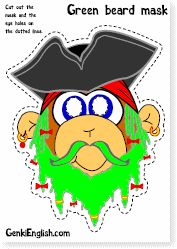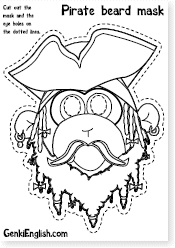 plus all the lyrics sheets, word searches, imagination, flashcards and crosswords from before!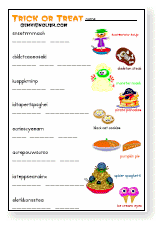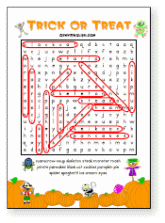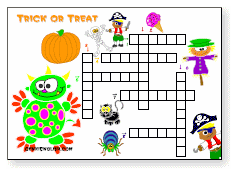 The only things I didn't include ( because they print horizontally!) are the "Where is the spider?" and "Haunted House" A4 cards, but you can find those on the pages below!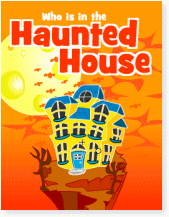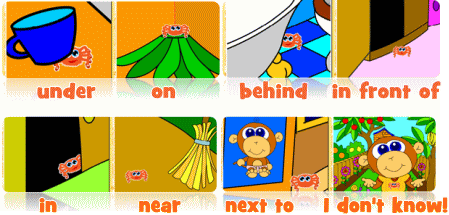 Do let me know in the comments which ones you like the bestΒ Β and if you'd like me to update the Christmas one too?
Be genki,
Richard
P.S. Β Here are a few Halloween classroom games to try!
P.P.S. Β Don't forget to check out the Genki English FAQs from yesterday, depending on when you read this you might still be able to get the reduced price! πŸ™'