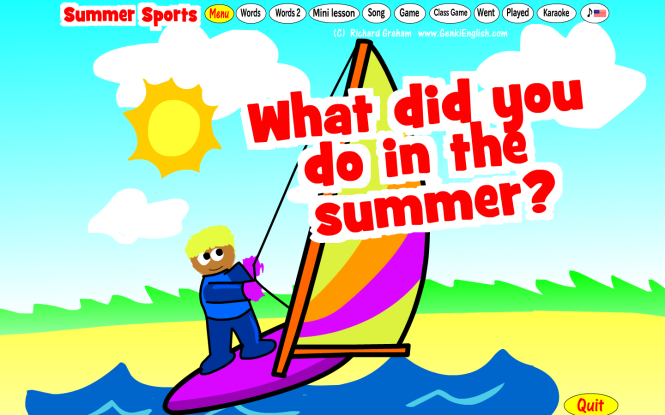 So you might think that my top five summer lessons would be:
.
However ….. those of you who know Genki English will know the basically MBA level psychology behind everything we do ( I can …,  ending on a positive note,  Superhero poses to get genki, etc.)   so ….. my real top three lessons for Summer are ….
Let's build a snowman – even more popular this year thanks to Frozen!
Winter Sports – super cool stuff.
The Ice Cream Song – speaks for itself I think. 🙂
.
The reason?
It's simple.
If you want to ace a test,  you picture yourself with the final successful result paper.
If you want to speak fluent English,  you picture yourself speaking fluently to Scarlett Johansson (even if it's only on your phone 🙂 )
And if you want to cool down?
Spend all day looking at pictures of snowmen, winter scenes and ice cream – an instant, psychological drop in temperature!
Remember what the Good Cat says –   just chill!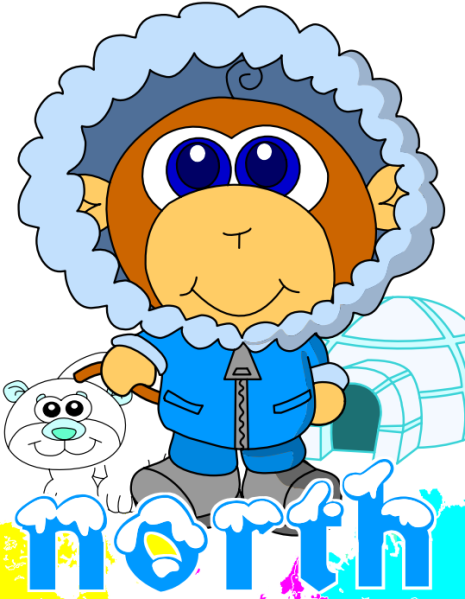 Be genki,
Richard