Happy New Year!   I hope you had a great holiday and let's make 2020 the best year ever!
1. New Songs.  Lots of New Songs!
We can start off with, of course, the Genki New Year song,  you can find it on the "holidays" section of your software: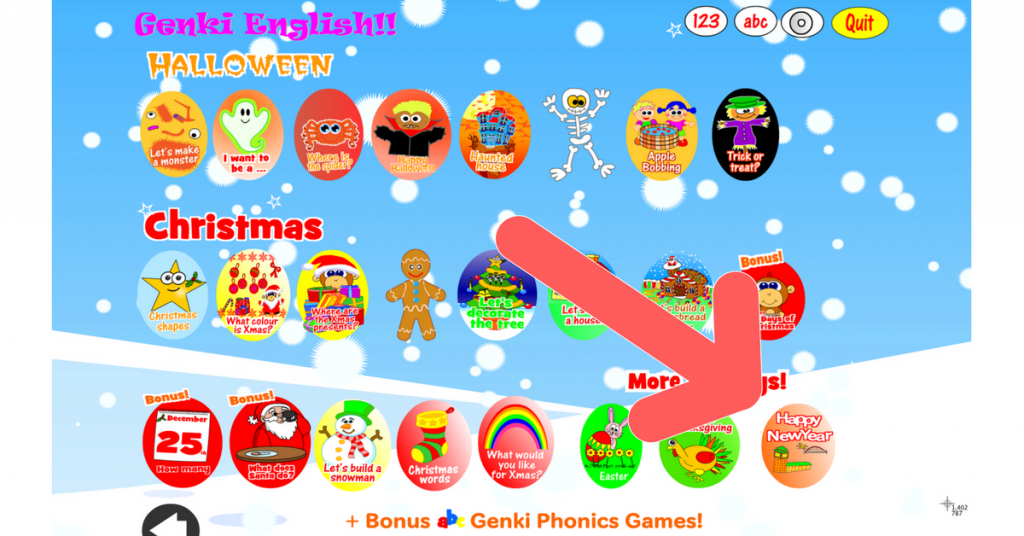 Ninja Tip: If you're not a VIP member yet,  it's in the Teacher's Set
I'm also in the studio in this month and I'm working on quite a few new songs for you.
In exchange for helping me test them out, then the plan is to make them free to all existing VIP members whilst they are still in development mode.
I'll have the demos ready for you on Facebook and also on the website blog.
Hopefully the first one will be a special Valentine's Day song! ♥ 🙂
2. Games, Games, Games.
If you're looking for games then you can't go wrong with the three VIP Genki English books of games: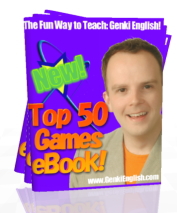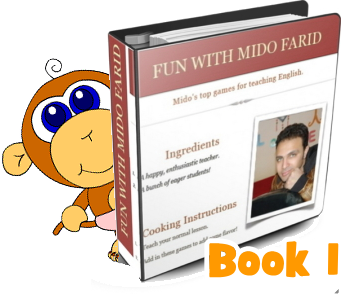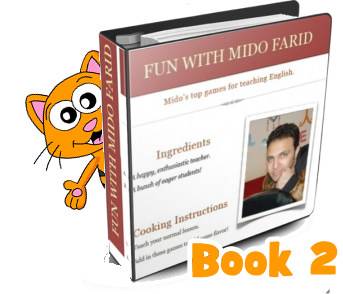 Plus also check out Mido's Youtube channel for even more games!
3. And more students….
And finally, if you're looking to use Facebook to get more students this year then I'd definitely recommend Rachel's Facebook course.   The free workshop is on this weekend and the full course starts on Monday.  I've signed up to go through it again, it really helps get great new students for your courses!  (You also help support Genki English if you do decide to get the full course and use the link here!)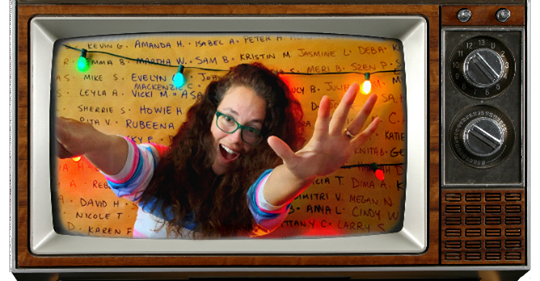 I hope that's enough to get your New Year off to a flying start.    We're here to help make your 2020 dreams come true with lots of mindset help, materials and of course you being part of the amazing Genki English community of teachers who are changing the world!!
Be genki,
Richard