You know your prices are too cheap but do you know why?
We're up to day 7 of the challenge, so I popped outside to show you!
You can check out the other videos on the Genki English Facebook page  – be sure to set notifications to "on" so Facebook shows them to you.
And tomorrow on Facebook is all about how you can increase your prices …..
Be genki,
Richard
P.S.    This is what you select on Facebook to see the videos: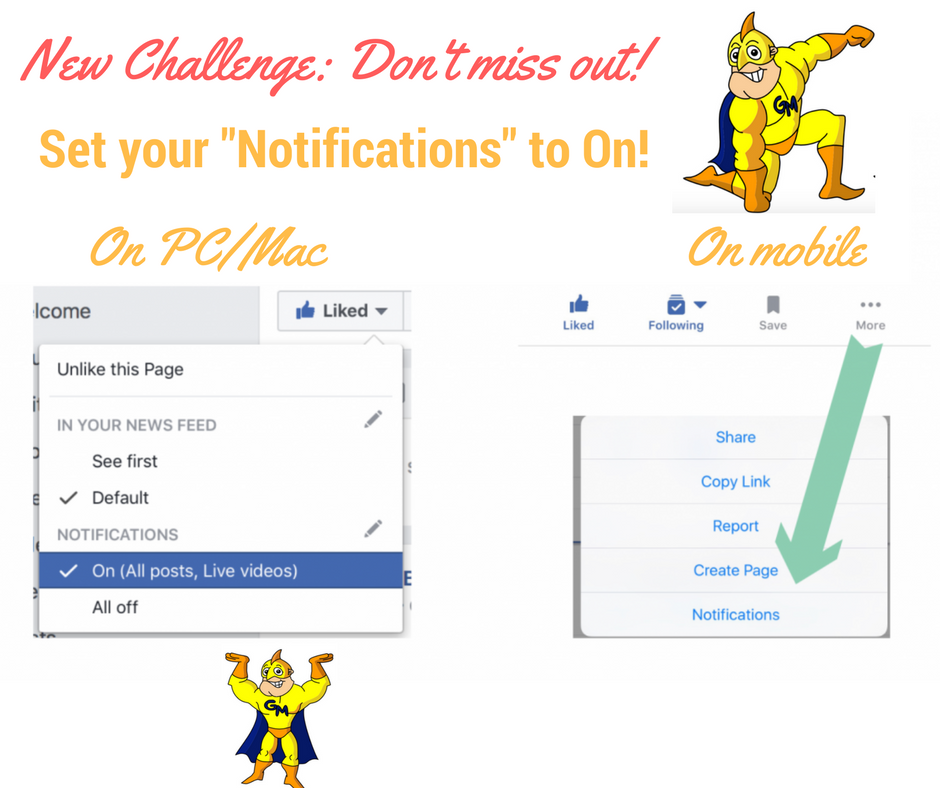 P.P.S.  If you're not on Facebook yet, join it just for this challenge. 😉