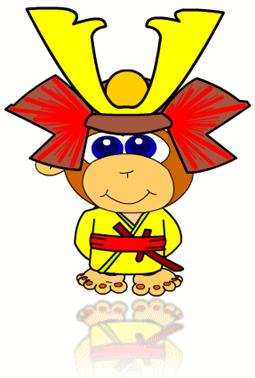 UPDATES:  Thank you to everyone for coming to the workshops!   Check out the next time I'll be in town on the schedule page!
————————————————-
If any of you are wanting a burst of motivation / ideas / games / songs / business tips / discipline skills or just want to feel like a rockstar for the day, then do come along to my two workshops.
They're both really nice class-size venues, so there won't too many people like my big events,  and both I'll be doing bilingual English & Japanese (should be fun!) and especially in Tokyo there are quite a few foreign teachers signed up so it's great to meet up and chat.
See you there!
Be genki,
Richard
P.S.  I'll be jetting off for workshops in India the following week, so grab the Japan workshops whilst you can!
P.P.S.  Yes, I'll also be showing off some of the new ideas we used to get that great research from Harvard University!