1 on 1 Coaching with Richard
To bring the Genki energy into every aspect of your life ….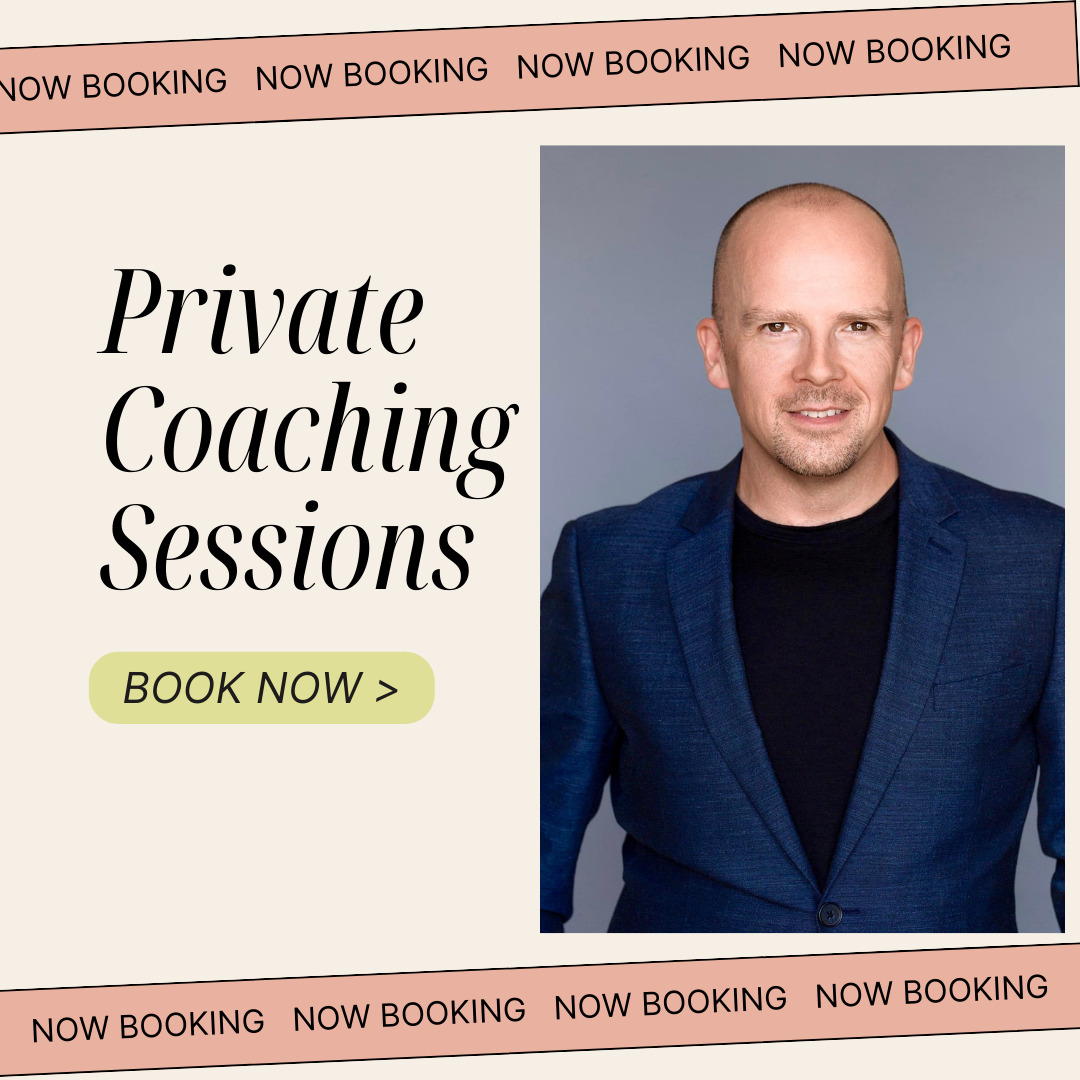 If you really want to jump start your teaching, life or business then one on one coaching is what you need.
From TEDx to teaching thousands of students,  Richard Graham is the leading authority on teaching in a Genki, fun, exciting & full of life way.
Taking advantage of his 30+ years of teaching is the fastest way to reach your goals with tailor made sessions to unlock your potential, break through any barriers to achieve your goals as well as getting personalized feedback on your teaching & valuable advice on the business side.
Imagine waking up every day feeling energized and excited for what's to come. That's the power of being genki, so  sign up for a free discovery session now and let's make it happen together.
Packages from $2997