If you're brand new and need to learn how to get new students using Social Media without going crazy or taking up all your time,  here is the VIP "Genki Quick Guide Training on How to Get Students Using Social Media"
We cover things like:
How I got 73,000 subscribers & 42,780,655 views on Youtube (and now over 3m views on Tik Tok)
Which social media networks to target to suit your personality.
How many networks you should target to keep your sanity up and workload down.
Blueprint on exactly what content to post each day.
The hacks to learn how to do it all in less than 30 minutes per day (or until you've filled all your teaching slots!)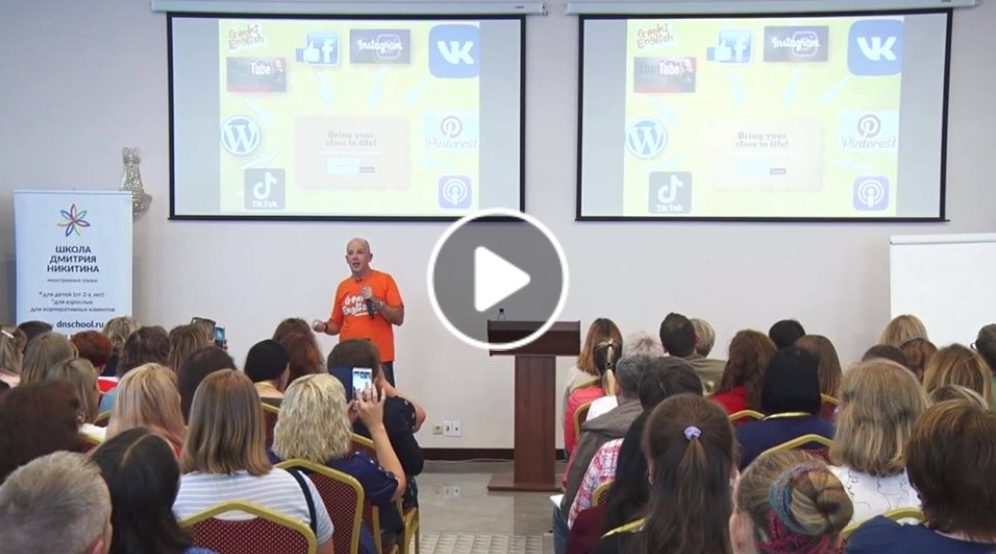 It's in the VIP Facebook group,  & awesome VIPs can find it here. 
And if you're not a Genki English VIP yet….
Join us! 🙂  Full lifetime VIP Membership is currently included with the Genki English Teacher's Set Superpack.
This is one more bonus I'm offering this year to make sure you all make it through and not just surviving, but grow stronger and stronger each day.
In fact for many teachers this training alone is worth the whole price of the Teacher's Set even if you don't intend to use any of the teaching materials! 🙂   Sign up & Enjoy!