I'm here to help, get in touch or ask a question!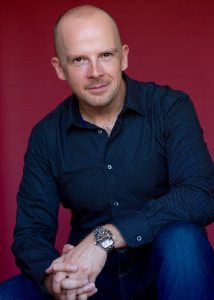 I want you to be the BEST teacher in your area, so let me know how I can help.
Email away with any teaching questions or questions about the Genki English products & programs.
Ninja Tip:   You might also find the answer to your teaching question here:
Or if it's not there, fill in the form below!
I get a lot of emails and I do still answer all of them (crazy I know, but I love hearing from great teachers!)
However sometimes the return address is incorrect or spam filters delete the replies, so if you've not heard from me within a week or so then please write again.
Be genki,
Richard